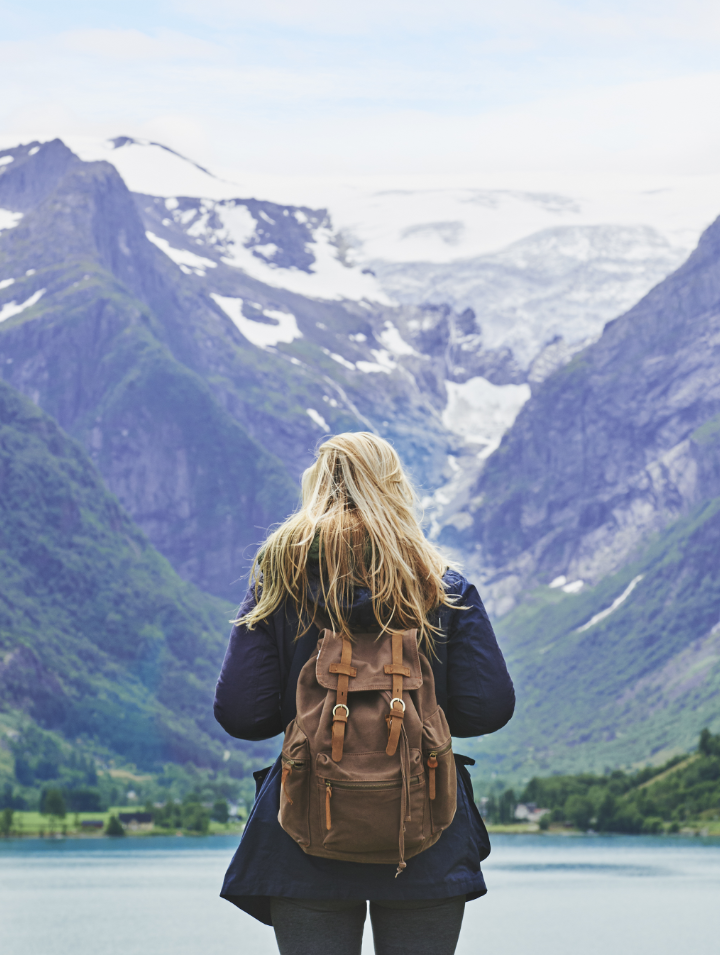 About Us
Becoming Auction Packages
We are a leading provider of consignment packages to charities for their auctions. The experiences we offer are journeys of discovery and adventures through the best destinations, the most exhilarating getaways and the largest collection of high-end private residences. We have partnered with renowned travel companies, hotel providers and local experts to give charities risk-free packages that provide global selections, both domestically and internationally. This is life at its fullest, and it is what we offer.
We harness universal desire to make a global difference.
Auction Packages' offerings create a human experience that comes full circle. With every inspired travel experience, we move one step closer to a cure, one step closer to a new home for a foster child or adopted animal, one step closer to another veteran supported.
We keep adventure and compassion alive.
We are Auction Packages.