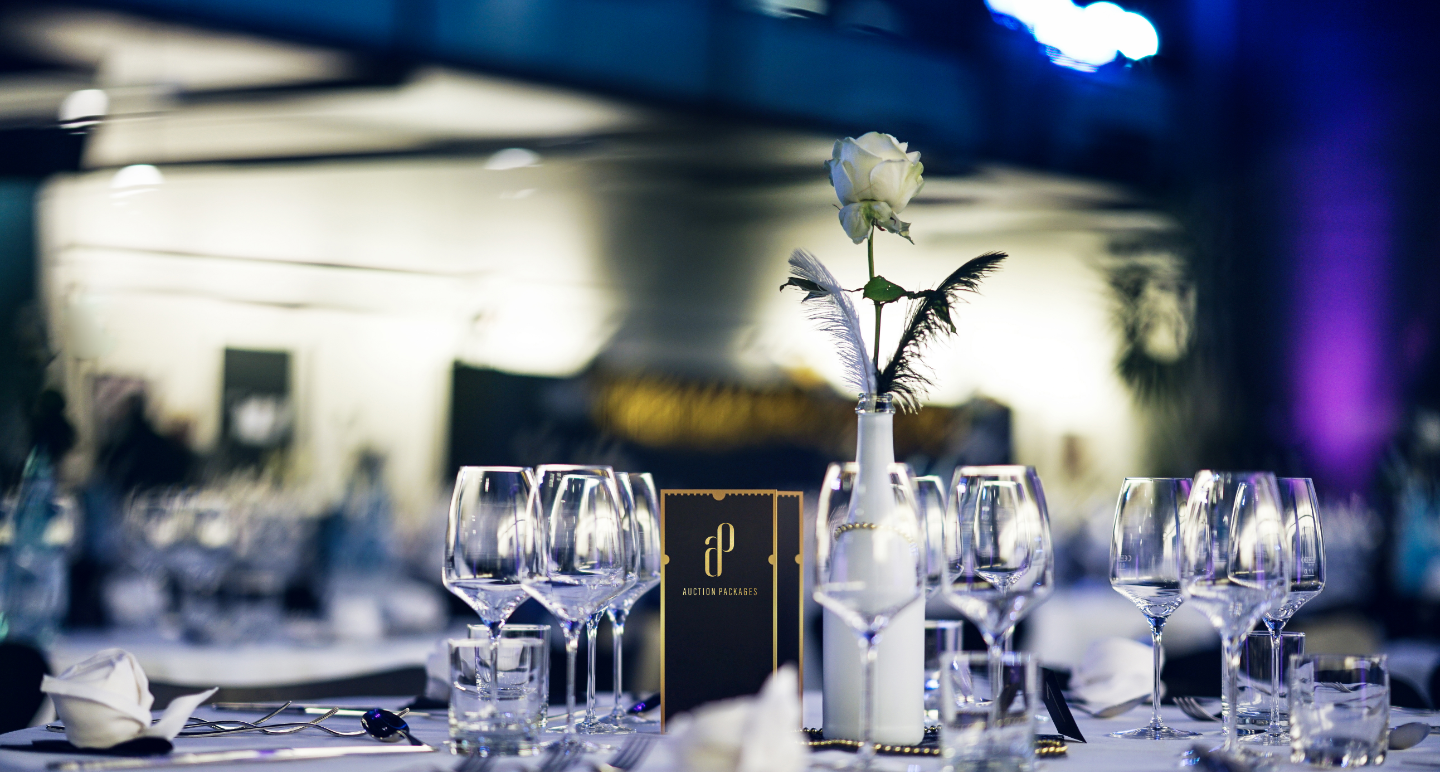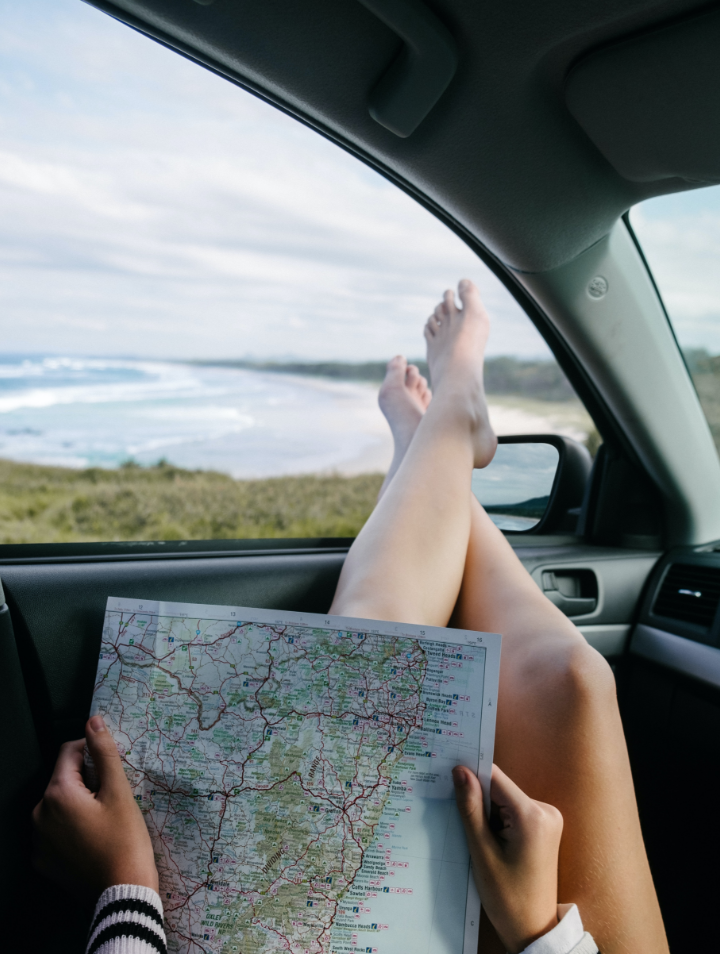 FAQ
Answering Some of the More Common Questions
If you have any inquiries, or if you would like more information on our packages, feel free to call or email us. A member of the Auction Packages team will be in touch shortly.
CONTACT US
What do you mean by "Risk Free" Auction Packages?
Our packages are risk free because you don't need to buy them until after they have sold at your event. We give you a price for each auction package and you decide the price to open at. Should the package not reach the desired level that you set as a minimum, and remain unsold, you are under no obligation to purchase the package from us and no fee will be incurred. All monies above the Auction Packages' listed cost are 100% retained by the non-profit for their mission.
Are images and marketing tools provided for the travel experiences?
Yes, every travel experience comes with a detailed PDF that can be displayed at events—included for online efforts or mobile fundraising. and can be provided to the winners. The PDF includes all terms and conditions along with clear details of what the experience includes. Additionally, our team can provide several individual photos for each of the experiences we offer, which can be shared in advance of an event to help impact participation positively (can be included on mobile sites and can be a part of a slide show for in person events). Our team will also provide editable Winner's Letter, along with next steps and the timeline, that can be provided to the winners.
Are experiences designed for small group travel & larger group travel?
Most of our experiences are for two to four people, however, any experience can be customized to accommodate larger groups. Additionally, we are the largest provider of consigned Private Residences, many of which accommodate groups of 4-10 guests. Please feel free to call us to discuss options at 888-857-2257.
Can you create a customized Travel Experience?
We pride ourselves on being able to provide our clients with the exact experiences that will best suit their auction and we are happy to customize packages for all of our clients with enough lead time in advance for the customization.
What is the length of travel time for experiences offered?
Our packages allow the winner a year to book and two years to travel from the date they receive their redemption voucher from us.
Are multiples of the same Travel Experiences available to raise more?
Yes. We have multiple quantities of every package we offer and find selling multiples does increase net revenue mission dollars. It is important to always sell the same package at the same price so that initial bidders do not feel as if they have overpaid. Additionally, any of our travel experiences may be included as a BUY NOW at a flat price with multiples available.
What is the process for reserving and booking Travel Experiences?
Our Fundraising Specialists are available to support with travel selections and all details pre-event. Once winners have been determined, our Travel Services team will work with them directly to schedule and book travel.
Does AP provide suggested starting bids, market retail value and best practices?
While packages can sell for 50%-100% above your cost, we recommend a best practice to be that you start the first bid with a 15% profit margin to build momentum.
What tools or information is provided for us to share with winners of the Travel Experiences post event?
We recommend giving the winner a copy of the pdf. that we provide for every package, which includes a description, image and terms and conditions for the package. Along with the pdf., provide the winner with a letter that tells them they will be receiving their certificates in about 15 days and provide them your phone number so they can call you if they have any questions.
Does Auction Packages contact our Winners directly?
Once payment is received, the Auction Packages travel services department reaches out to each winner and issues them a redemption voucher within a day.
What is the process for the winner to redeem the Auction Package?
Our travel services department reaches out to the winners and issues each of them a redemption voucher with a specialized code. Once the winner is ready to book, they simply call our travel services department at 888-857-2257 and speak with one of our travel service specialists, who will work with them directly to book their travel and make sure they are well taken care of.
Can a winner add a package or change details of their package after the event?
Yes. Our travel services department will assist and quote all winners for any changes, modifications or add-ons they request.