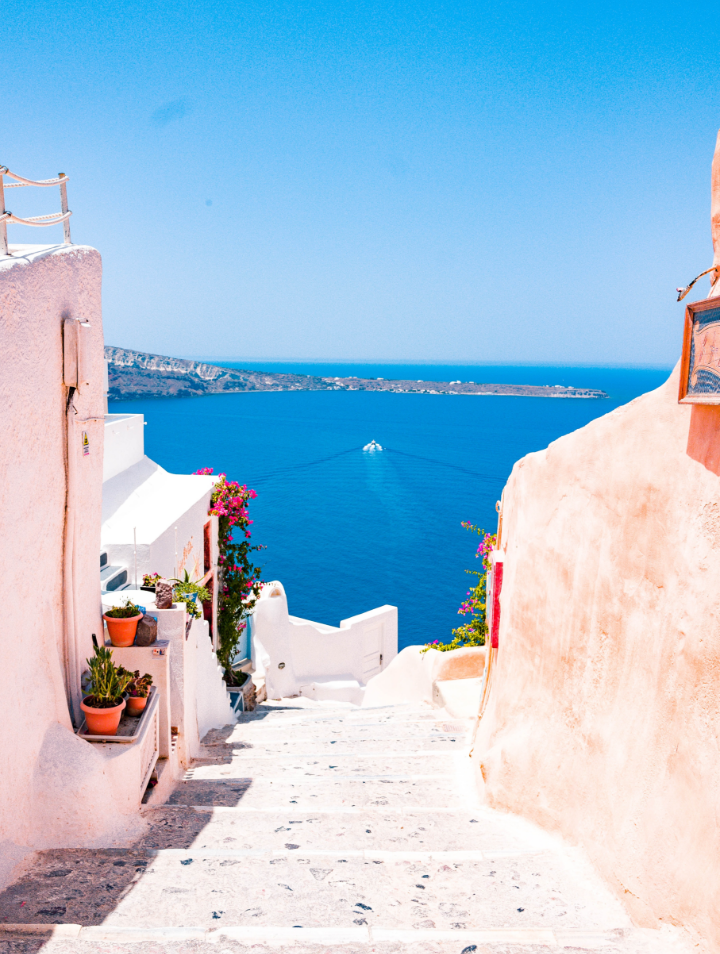 OUR STORY
We Are Just the Beginning.
We have been providing our risk-free packages to non-profit organizations for more than 12 years. Our team has extensive experience in the travel and hospitality sector, and our full-time travel services team are well versed in travel destinations, having spent years meeting the expectations of seasoned travelers.
What were once works of wonder only seen in pictures become real places to discover, explore and experience. But our packages are more still. More than experiences, they are opportunities: to make a difference. Through them, we give charities the means to help thousands around the world and strengthen our global community.
Our adventures becomes the beginnings of someone else's story. There are so many lives to be lived and so many worlds to be made. Auction Packages makes them all possible.
EXPLORE