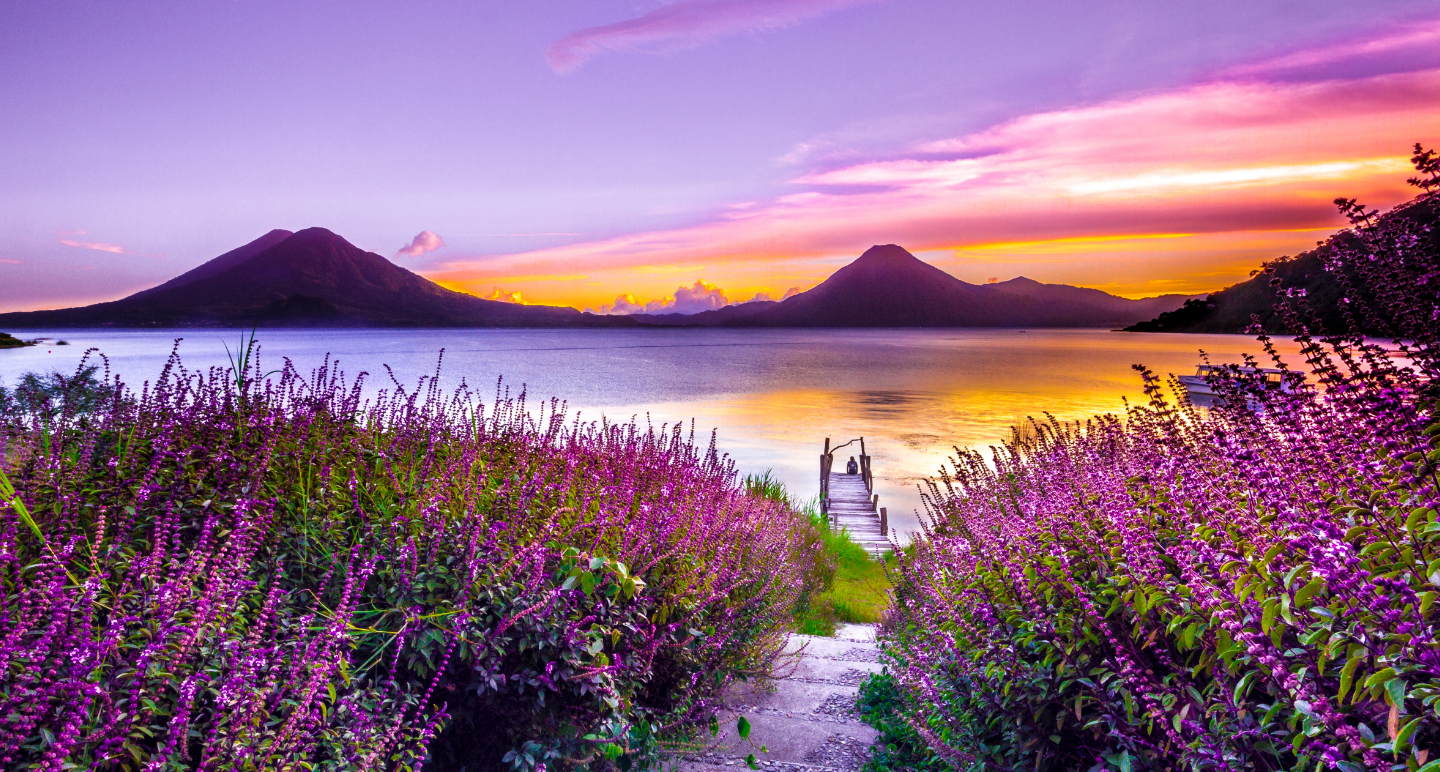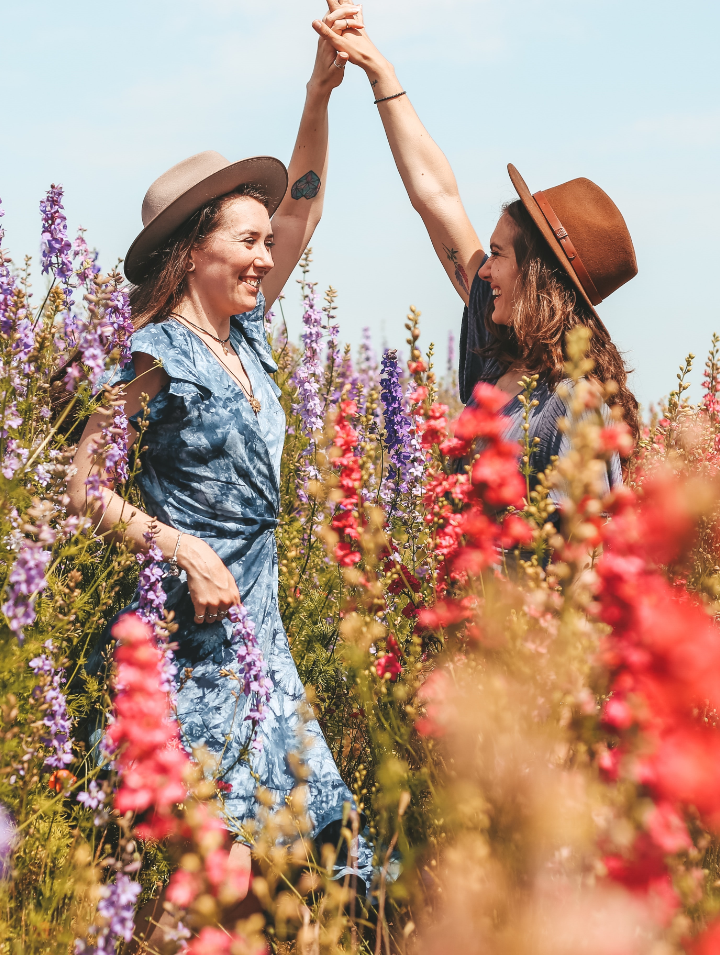 Why Auction Packages?
A Relationship of Trust.
Our motivations are shared by our clients; our successes are tied to theirs. This vested mutual interest commits us to ensuring each auction is a resounding success with packages that maximize the non-profit fundraising revenue of our clients.
RISK FREE
Our packages are risk free: you do not need to buy them until after they have sold at your auction. Should the package not reach the desired level that you set as a minimum, and remain unsold, you are under no obligation to purchase the package from us and no fee will be incurred.
Luxury Experience
Our packages are one-of-a-kind and have proven to generate large bids at auctions. The result of this is far reaching. Not only do our clients increase their revenue, they create a reputation for themselves as being the ones who offer priceless adventures and opportunities.
Professional Consultation
Our packages are selected by a team well versed in the travel and hospitality sector. Our full-time travel service consultants are vastly experienced in travel destinations and knowledgeable when working with travelers. Our Fundraising Specialists are available to lend advice to all our clients as to how they can maximize their revenues and better cater to their audiences.
Customizable Packages
Our packages are customizable. We take pride in offering our clients with the exact packages that best suit their auctions. To this end, we even customize our packages to allow for a better final auction event, providing greater flexibility and a perfect experience for the audience.
Unlimited Sales
We have multiple quantities of every package we offer. This enables our clients to match the demand for the most sought-after experiences, while channeling that demand into higher net revenue dollars for mission.