Kentucky Derby Days: And They're Off!
Kentucky Derby and Kentucky Oaks Clubhouse Seating.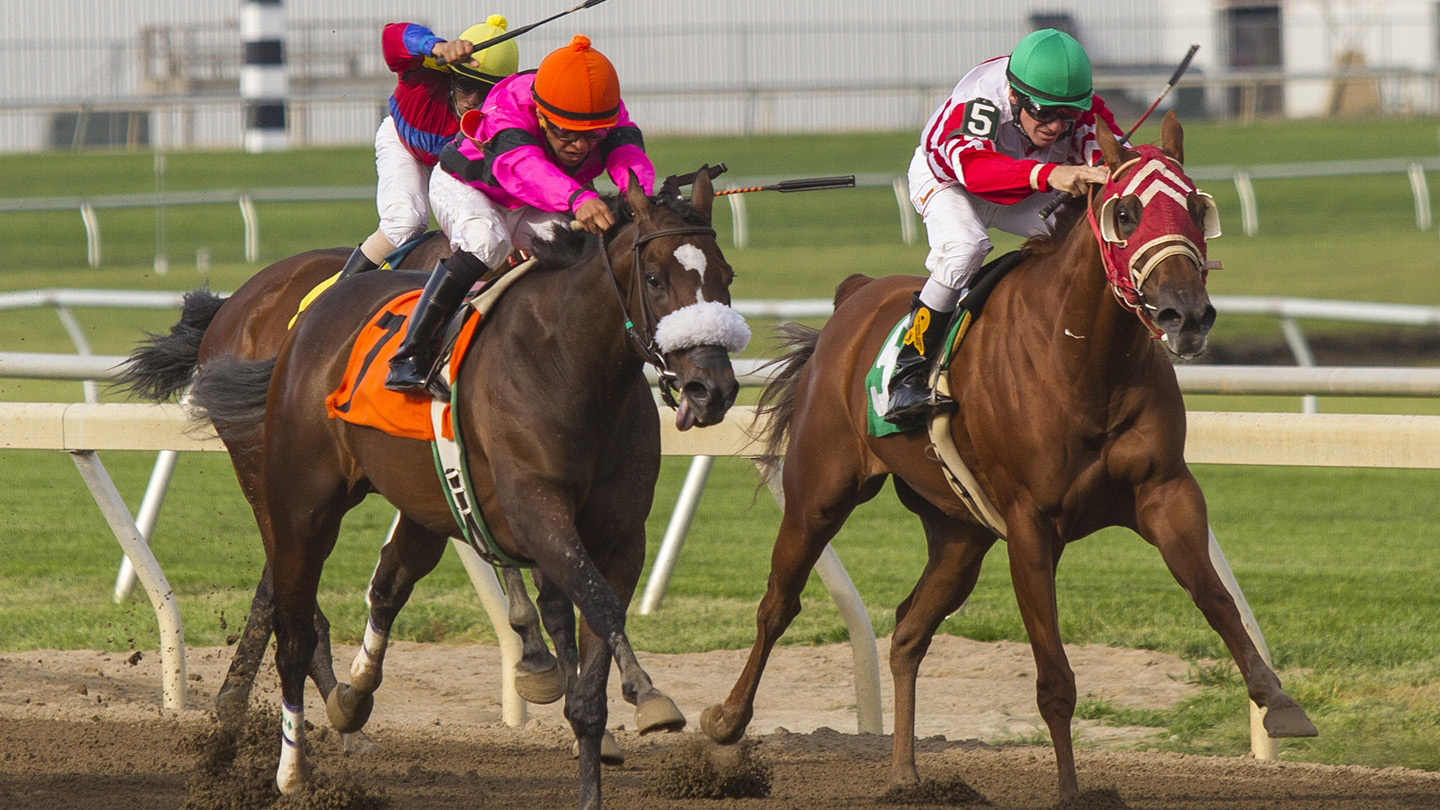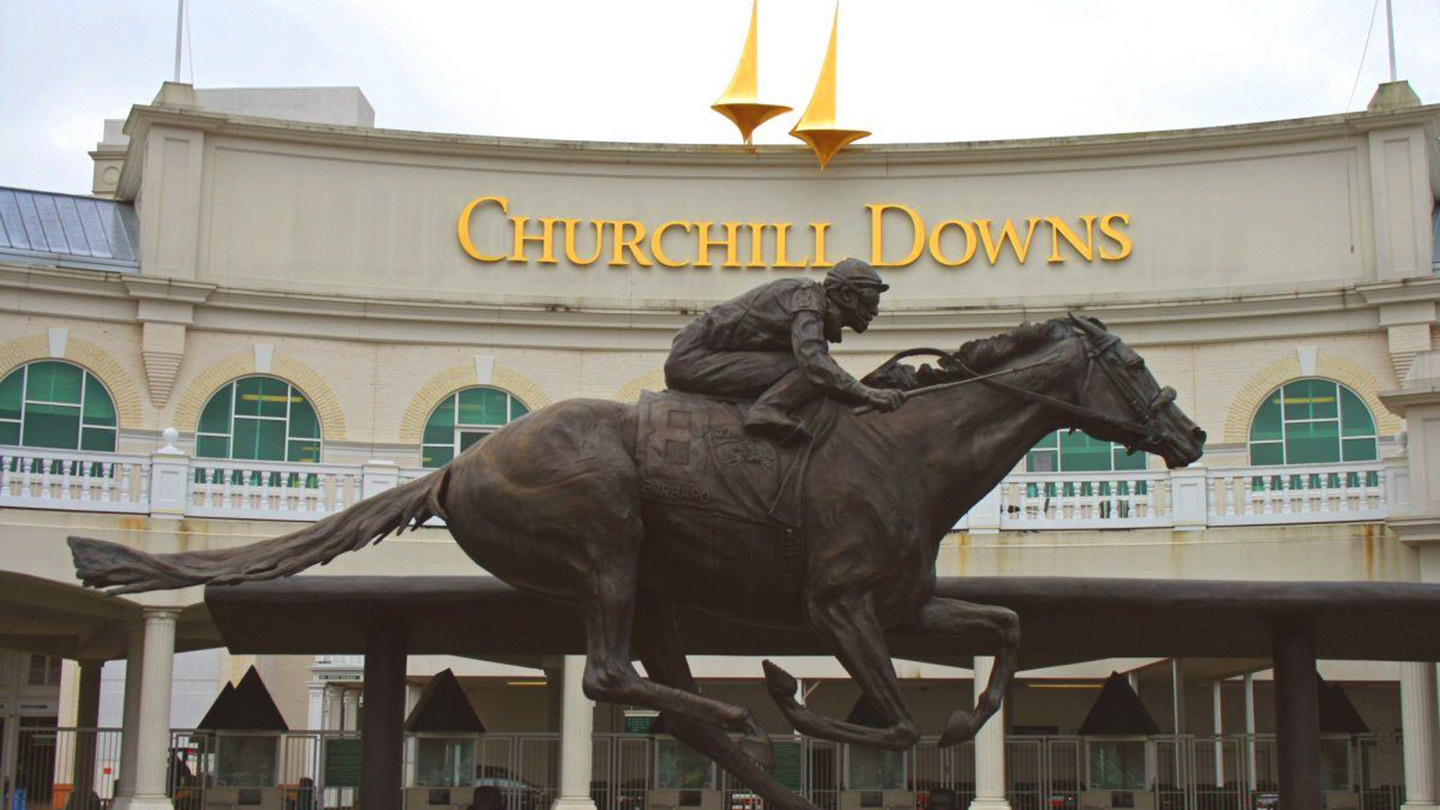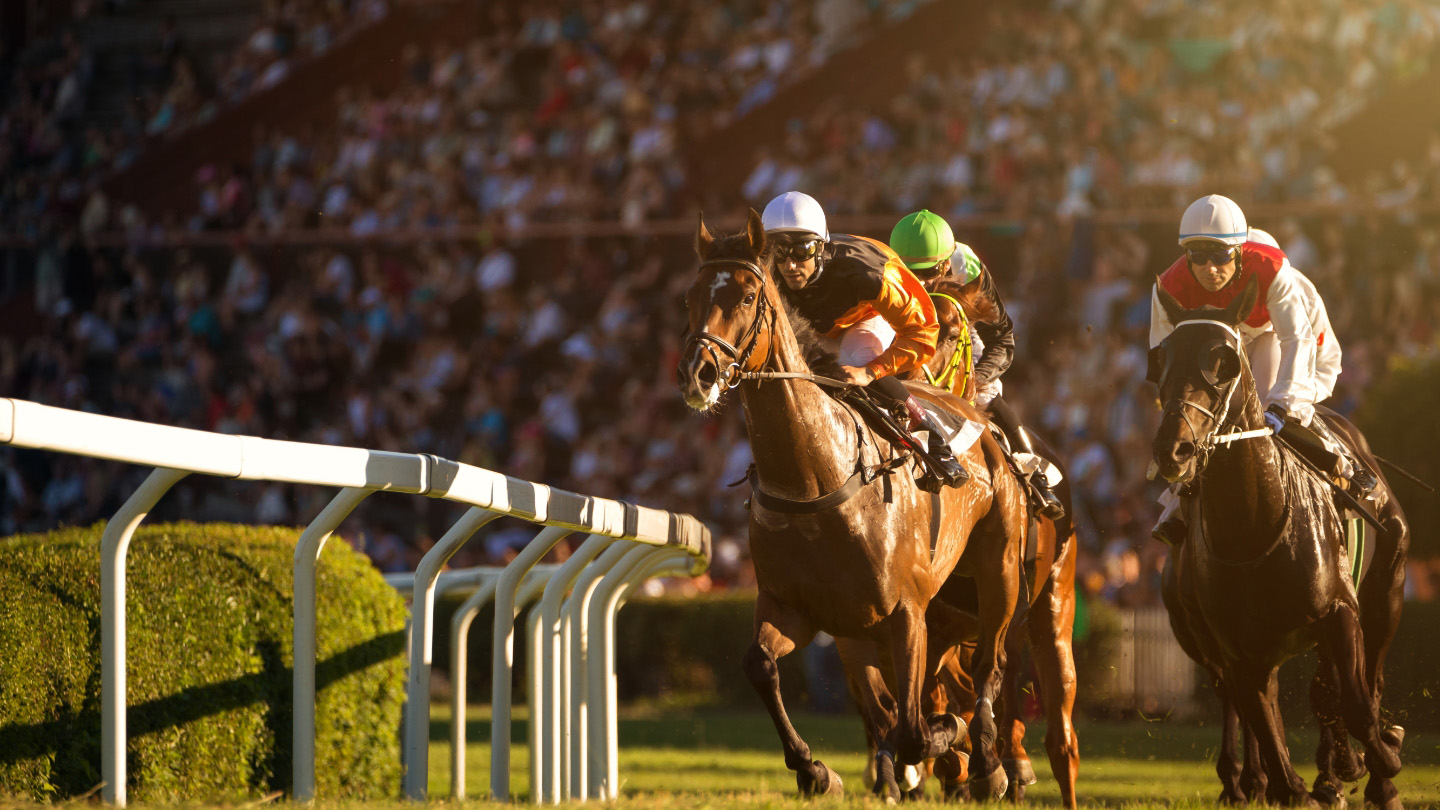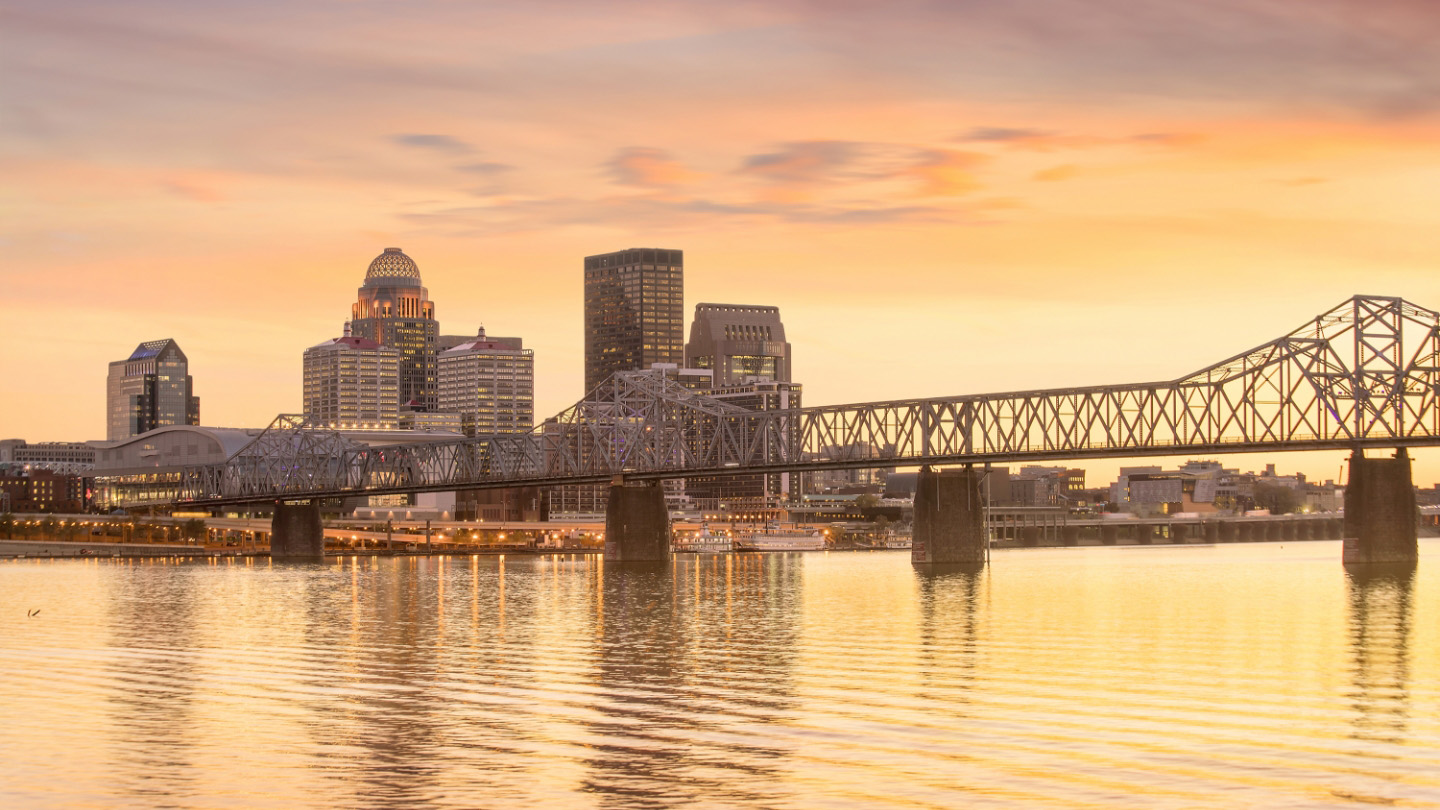 Kentucky Derby Days: And They're Off!
It's time to head to Kentucky! Known in the U.S. as "the fastest two minutes in sports", the Kentucky Derby is the thrill of a lifetime. Held the first Saturday in May, the Kentucky Derby has been run consecutively every year since 1875. It is the first leg of the U.S. Triple Crown and is followed by the Preakness Stakes and the Belmont Stakes. Horseracing aside, this is a fantastic weekend filled to the brim with outlandish yet highly regarded traditions; the most recognizable and highly participated in is having women dressed up in lavishly accessorized outfits topped-off with large and undeniably embellished hats. For the horses, trainers and owners themselves, the greatest tradition is that of one originating in 1896 whereby the winner is awarded a lush blanket of 554 red roses draped proudly around the winner's neck. Come experience the fun and excitement that is the Kentucky Derby!

Experience Includes:
Clubhouse Seating for Kentucky Oaks on Friday May 3rd 2024 for (2)
Clubhouse Seating for Kentucky Derby on Saturday May 4th 2024 for (2)
Terms of Use
Package Redemption
Your package Redemption Certificate will be emailed to initiate the booking process. Please allow 15 business days after your event to receive your certificate. Reservations must be booked 60 days before travel, and property inventory is subject to availability. Reservations must be booked within 12 months, and travel must be completed within 24 months of notification. Once confirmed, all reservations are final. Packages may not be transferred or resold. All certificates should be handled with care as they are the same as cash and nonrefundable. Blackout dates are the weeks of Thanksgiving, Christmas, and New Year's Day.
Tickets
Tickets will either be available for pick up at the event or will be mailed to the winning bidder, a minimum of a week before the event.
Airfare
Travel is available from any of the 48 contiguous United States to the destination listed. Miles cannot be utilized to upgrade these coach class certificates to a higher level of service. Airfare taxes are the responsibility of the purchaser. Any airport departure taxes, fees or fuel surcharges (if charged) are the responsibility of the purchaser.