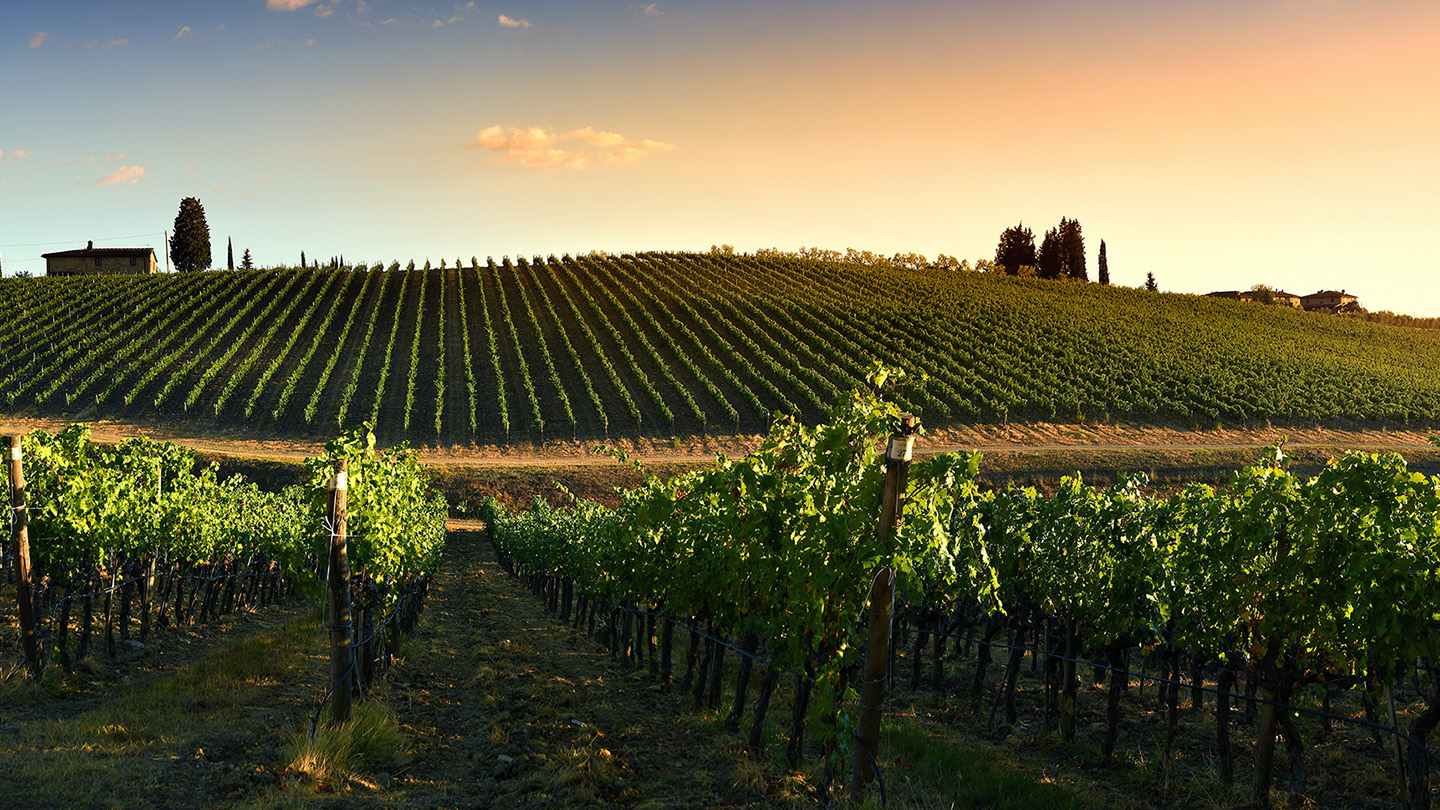 Tuscany Villa Touring & Tasting
A Luxury Stay in a Tuscany Villa with a Private Dinner and a Guided Wine and Cheese Tour.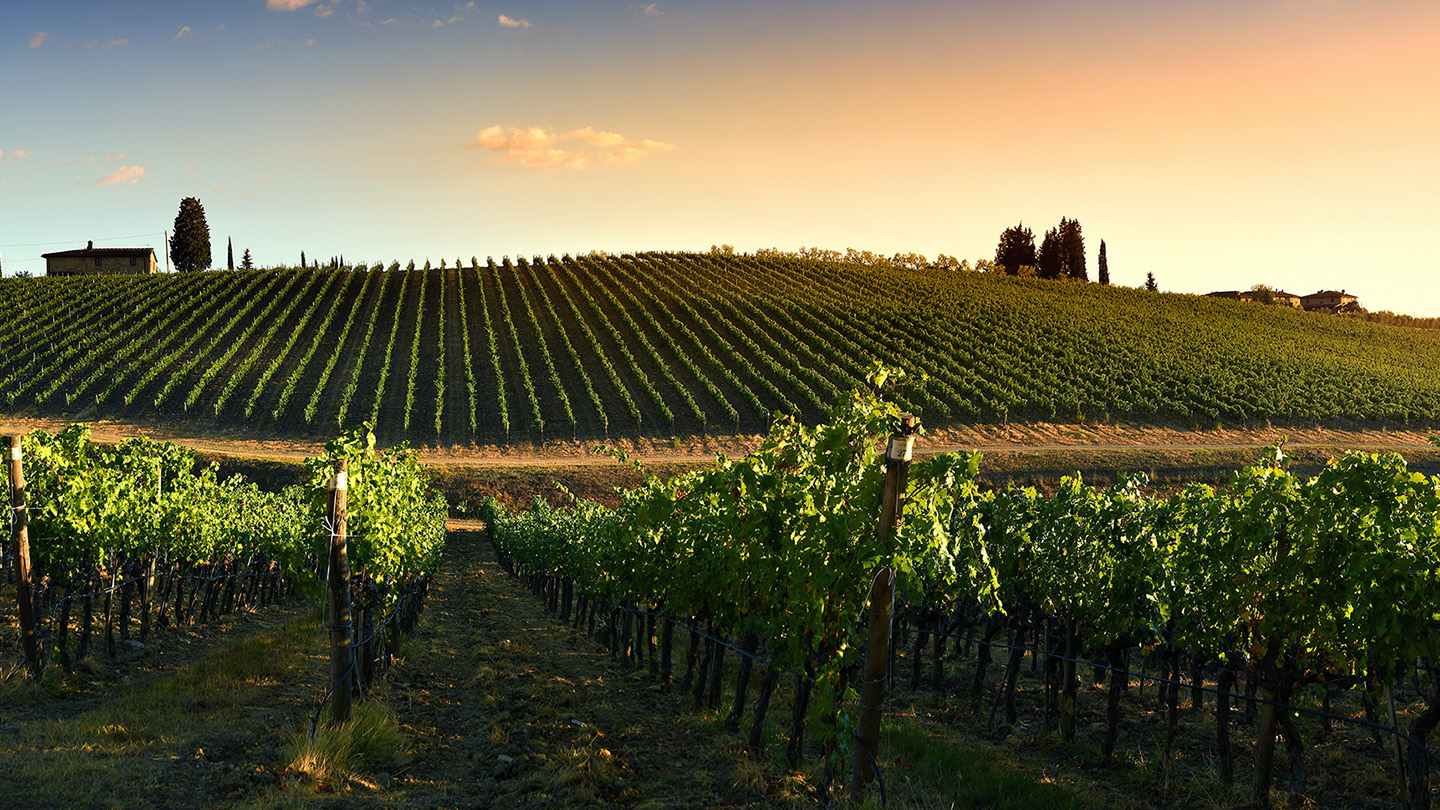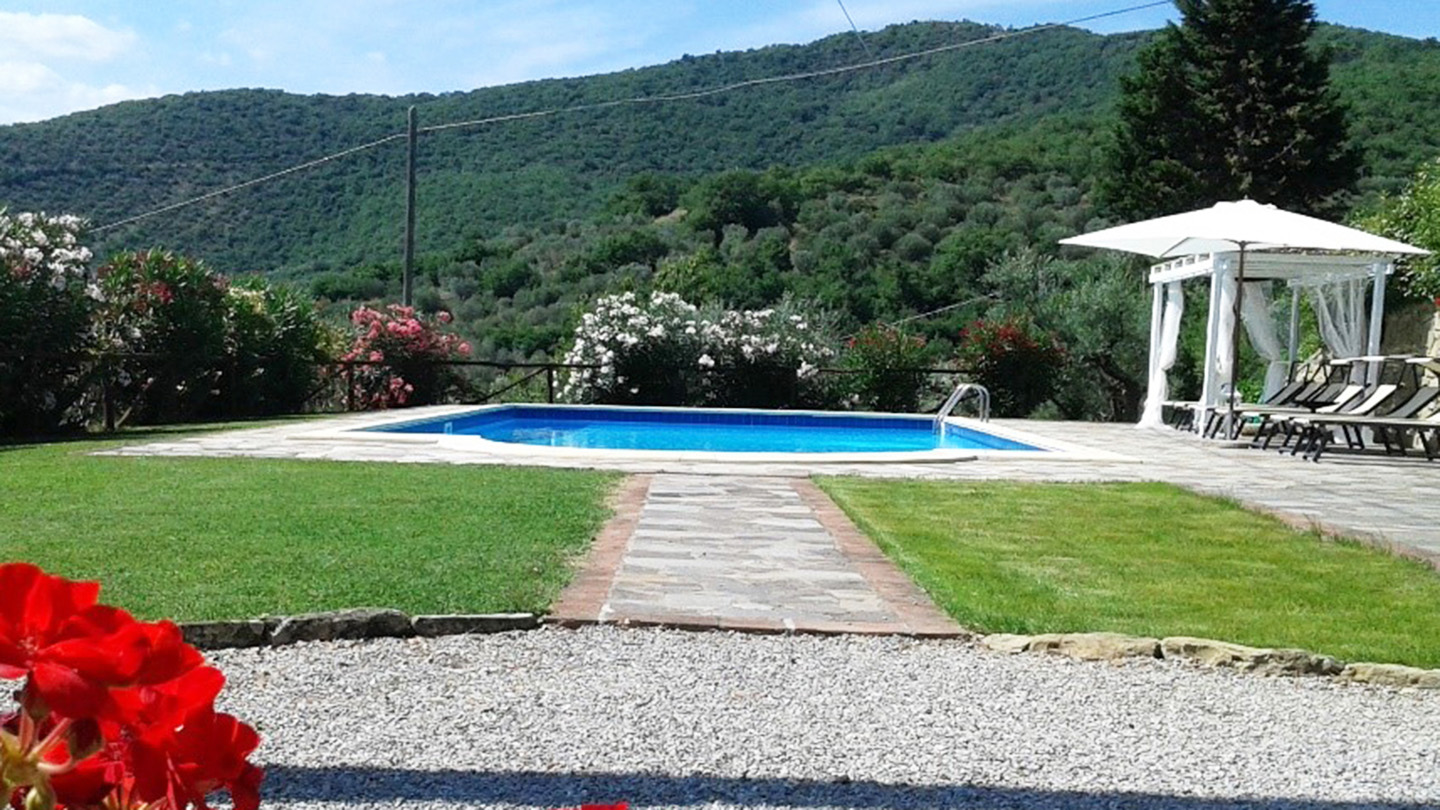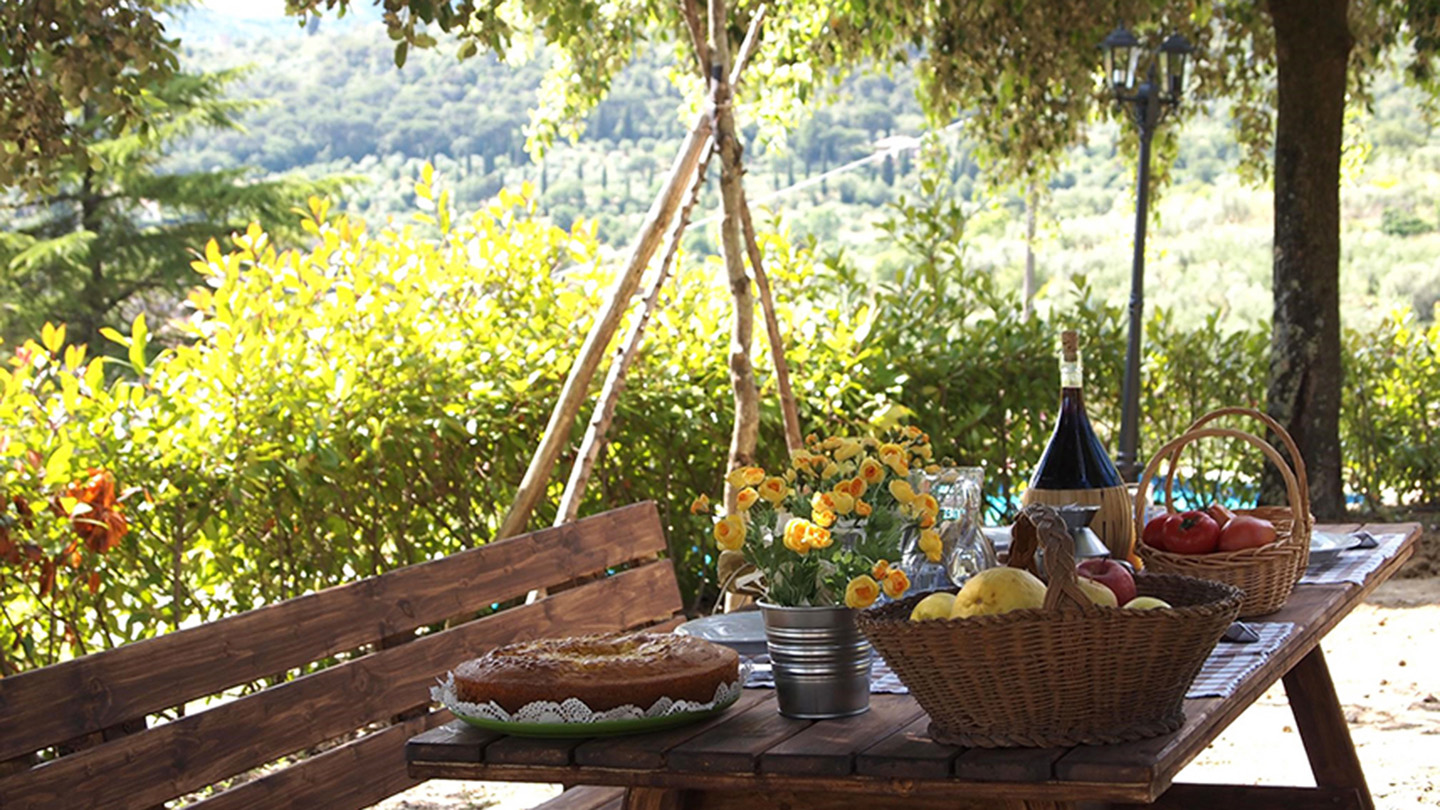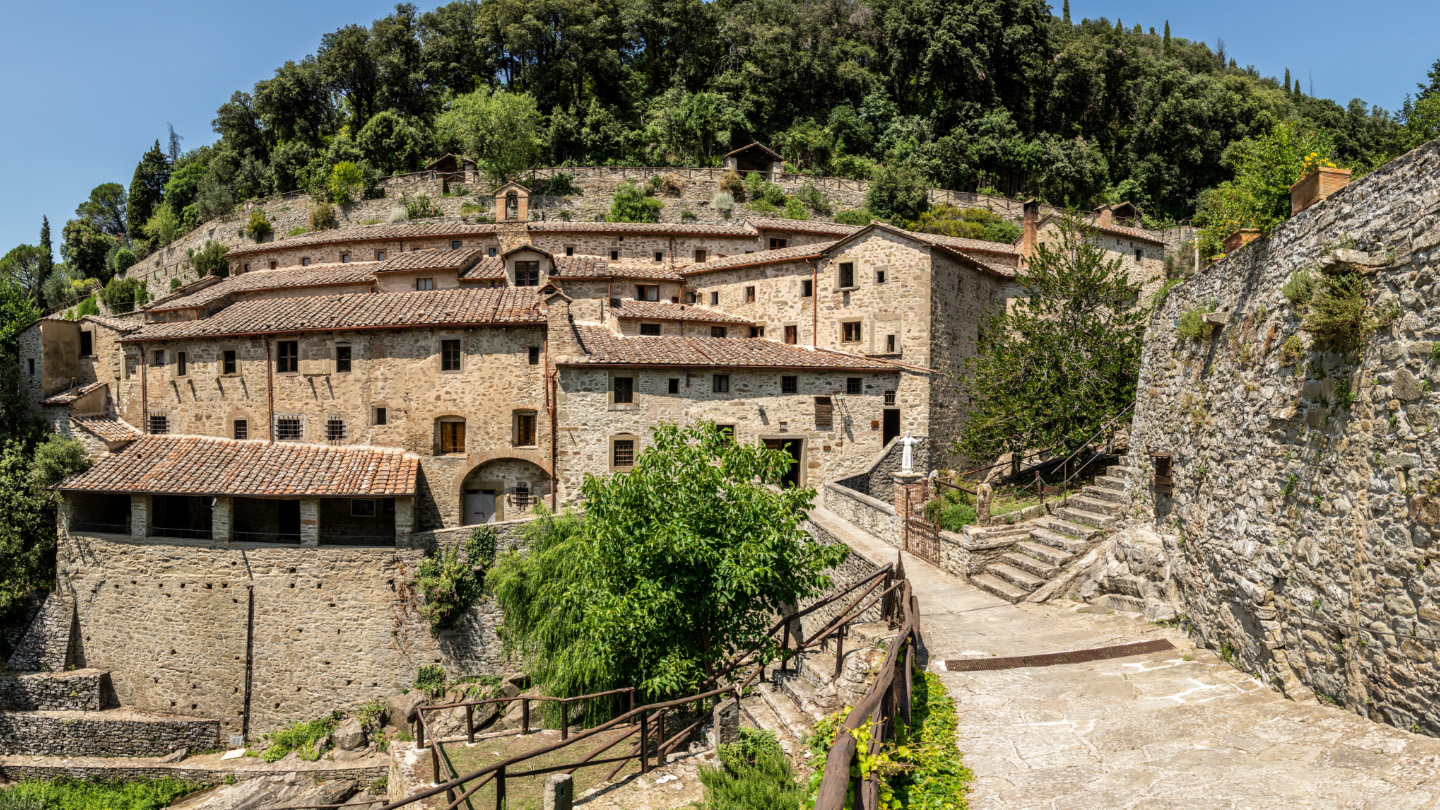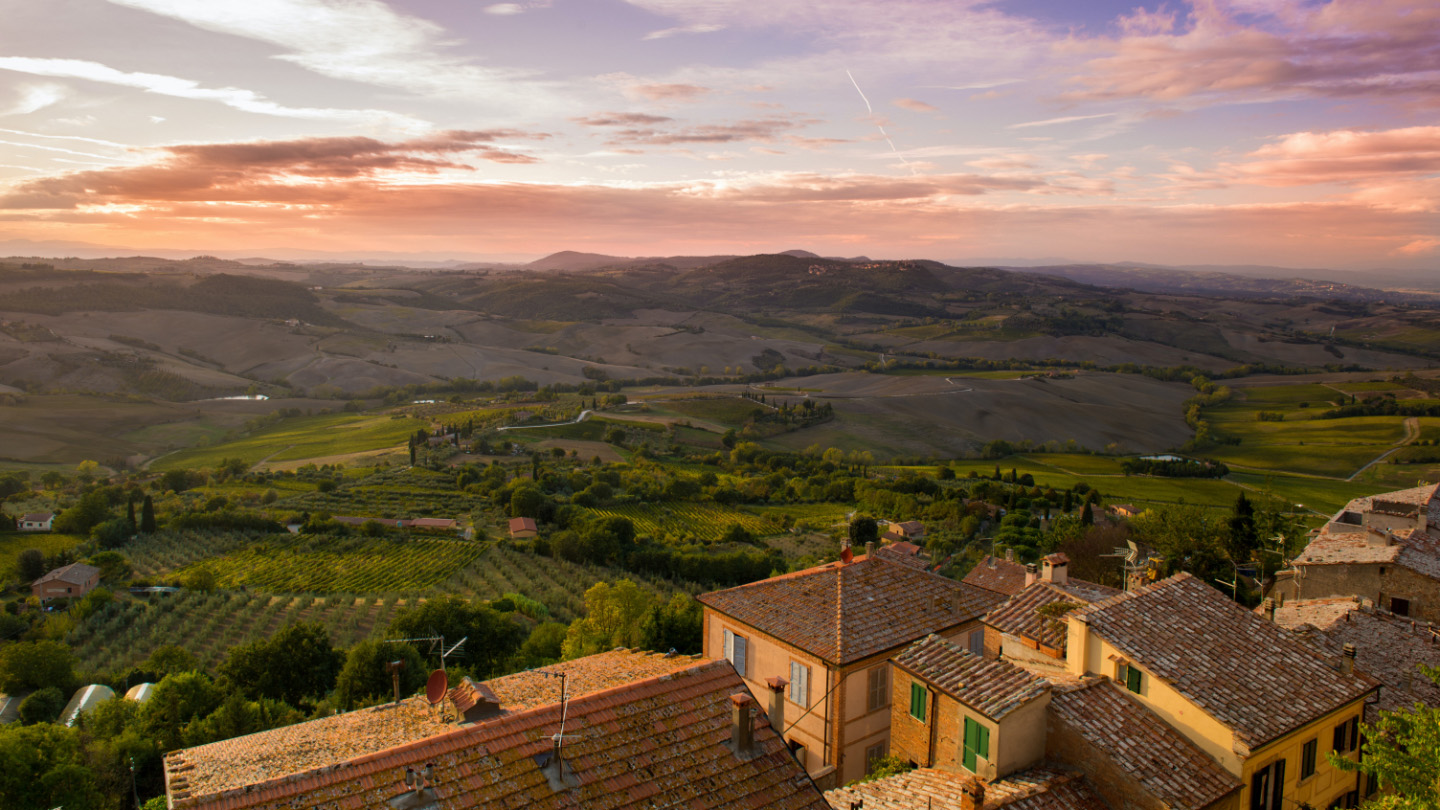 Tuscany Villa Touring & Tasting
Set near the historic center of Cortona, Tuscany, this villa is the perfect place to spend relaxing holidays immersed in nature. With its panoramic swimming pool, the residence is set in the hillside amongst olive groves and woodland, with the most stunning views. It is ideally situated with close and easy access to some of the most important artistic and cultural centers in Tuscany and Umbria. Villa amenities include four bedrooms, three bathrooms, a full kitchen, a private pool, access to Wi-Fi, electric fans and glorious views.

Experience Includes:
7 Night Stay at 4 Bedroom and 3 Bathroom Tuscany Villa for (8)
Private Chef 3-course Prepared Dinner for (8)
Guided Wine and Cheese Tour to Tuscany Region Towns for (8)
First stop will be tasting wine in Poliziano a famous "Nobile di Montepulciano" to see the wine's production and samples some of the most popular wines in their production.
Second stop in Monticchiello, a small medieval village treasure hidden in the valley.
Third stop in the town of Pienza. Another amazing town, known in the region for their locally produce cheeses specially the Pecorino Cheese.
Tour subject to change based upon season.
Terms of Use
Private Residence
The images provided are actual images of the Private Residences within our portfolio. In the rarest of occasions and in preparation for any unforeseen circumstances which are beyond our control- ie. things such as force majeure, property damage and/or change of ownership - Auction Packages is committed to delivering a Private Residence and experience of equal value and quality.
Tuscany Villa
Ground Transportation other than Wine and Cheese tour and 500 euros damage deposit are not included.
Airfare
Travel is available from any of the 48 contiguous United States to the destination listed. Miles cannot be utilized to upgrade these coach class certificates to a higher level of service. Airfare taxes are the responsibility of the purchaser. Any airport departure taxes, fees or fuel surcharges (if charged) are the responsibility of the purchaser.


Package Redemption
Your auction package redemption voucher will be emailed to you. Please allow 15 days for your redemption voucher to be delivered from the time payment is received. You will need your redemption voucher number when contacting our concierge department for booking your travel. Travel needs to be booked within one and a half years and traveled within two and a half years. As well, travel must be booked a minimum of 60 days in advance and reservations are subject to availability. All certificates should be handled with care as they are the same as cash and non-refundable. Auction packages cannot be resold. Blackout dates are the weeks of Thanksgiving, Christmas and New Year's.