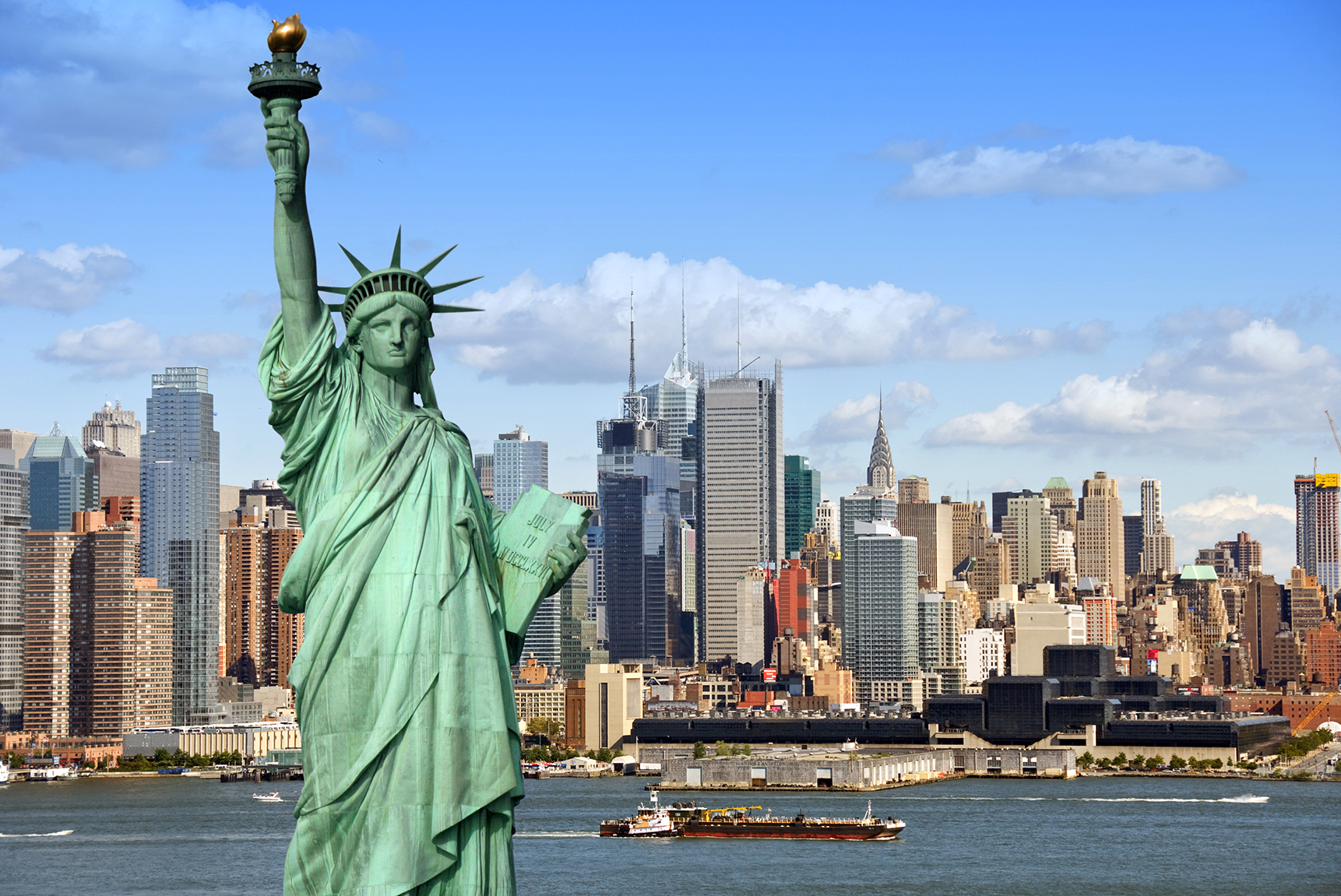 Today… and every day… our Auction Packages team is grateful for our military service personnel, past and present, and the families who support them. Thank you!
Thank you to our clients who support our Veterans every day with missions that provide ongoing services year-round.
In recognition of Veterans Day & America The Beautiful - the land our Veterans honorably protect - we are offering a $250 discount for any non-profits who reserve the USA Explorer in the month of November for an upcoming event.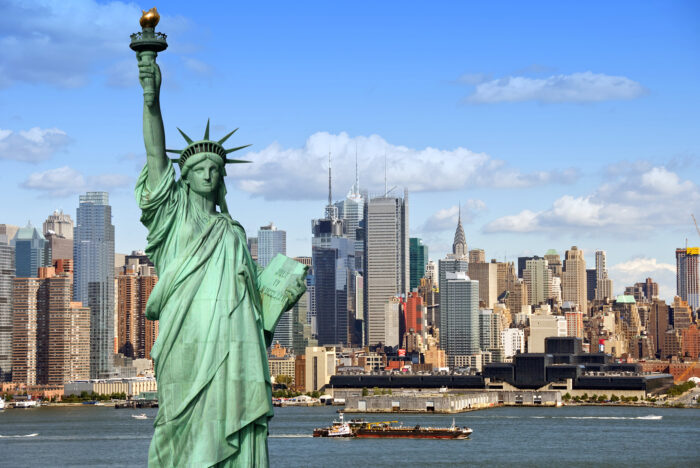 USA Explorer Package - Choose between any of our 5 Popular USA Destinations: New York, Sonoma, Orlando, Boston, and Scottsdale for (2)
Before we close out our newsletter in gratitude , we are sharing a success story from our client, North Carolina Opera, who recently surpassed fundraising goals with their first ever Virtual Event! Congratulations to North Carolina Opera!!
Have a listen to the delightful, Ellen Fort - Development Director, as she shares her passion for Opera, fundraising strategies for going "virtual" for the first time, the importance of a terrific auctioneer and predictions for the future of fundraising events.
Arts & Culture are a necessary part of enriching and inspiring our lives - much like Travel! The Opera, the Arts and travel provide us ways to explore the human experience and to take us on journeys far from our every day lives.
To that we wish North Carolina Opera and all of our clients continuing success as they transition fundraising practices.
The Auction Packages Team
To learn more about our fundraising solutions please visit AuctionPackages.com
More Articles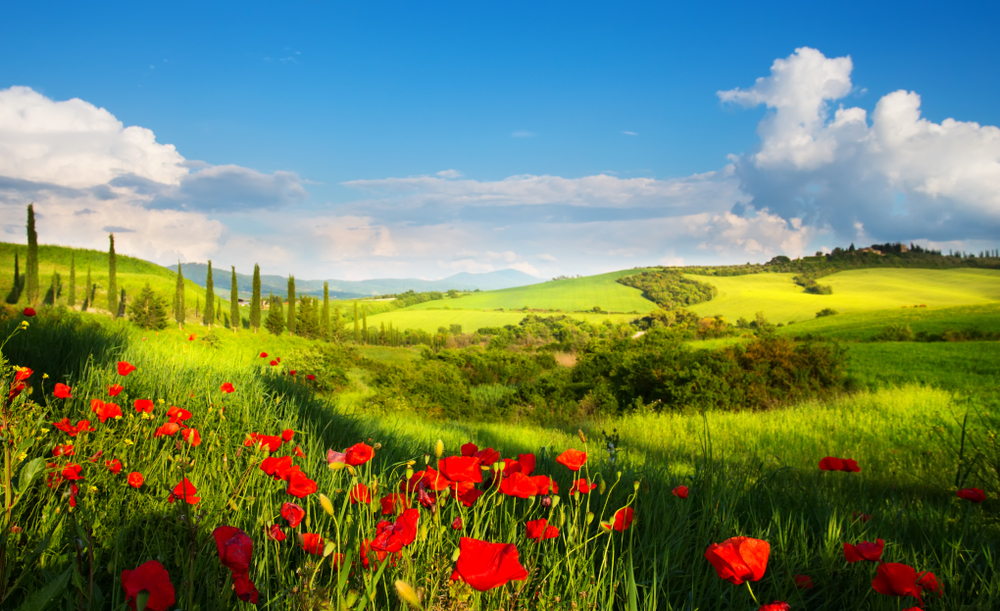 Silent Auction Trends are Changing
February 05, 2019
There are certain trends that are emerging in the world of charity and non-profit fundraising. Donors are looking to purchase lifetime experiences and less "stuff."

You and your Event Committee need to ensure that your Event is relevant and successful. Here are a few ways to tweak your Event's Silent Auction to keep up with current Donor trends:
Read more