So far in 2021 we see more and more supporters anticipating their next vacation by getting behind nonprofits missions with the purchase of travel and unique experiences!
Our risk-free extended travel time of 2.5 years continues so supporters can support your mission now with the confidence to travel at a perfect time for them in the future –over 125 weeks to choose from!
Where are travelers going? Weekly our Travel Concierge team is learning of more countries opening borders for travel, so we see an increase of international travel selections (keep in mind the 2.5 years!) Having said that, there does remain strong interest for domestic or local destinations.
We've added a few fun domestic options and continue our ability to customize the perfect trip for your community of supporters.
Have a look at what's new in the portfolio: Albuquerque,


and Hilton Head, SC to name just a few!

The ability to offer "choice of destination" to winners remains a perfect way to increase bidder/buyer participation. We offer a great selection of "YOU CHOOSE" packages with:
(which has been expanded to include 10 "coast to coast" destinations)
If the luxury of Private Residences and group travel is more appealing, then this is a perfect "YOU CHOOSE" trip to relax and enjoy the tropical sun with 3 choices for the Winner: Beach Collection
Speaking of CHOICE and a strategic way to raise $7k NET REVENUE (if not more!) have you heard of our LUCKY 7 GIVEWAY?? Auction Packages is donating free trips as part of the LUCKY 7. We just had a nonprofit raise $14K Net Revenue with the Lucky 7 Giveaway!
Click HERE to speak with a team member about the Lucky 7 Giveaway which includes our Diamond Luxury Trip for (2) to Mexico. Winners choose from 5 Luxury Resorts with two years to travel.
Finally, our team member Michele Anderson chats with Patrick Siver, Auctioneer and Fundraising Professional about fundraising today. They dig into big value ways you can include travel and set yourself up for success by securing Sponsorship & Underwriting for travel experiences.
Follow and Like us on Facebook to always see new and exciting destinations and lifestyle packages.
Visit our Home Page to learn more about Auction Packages.
Happy Fundraising!
The Auction Packages Team
More Articles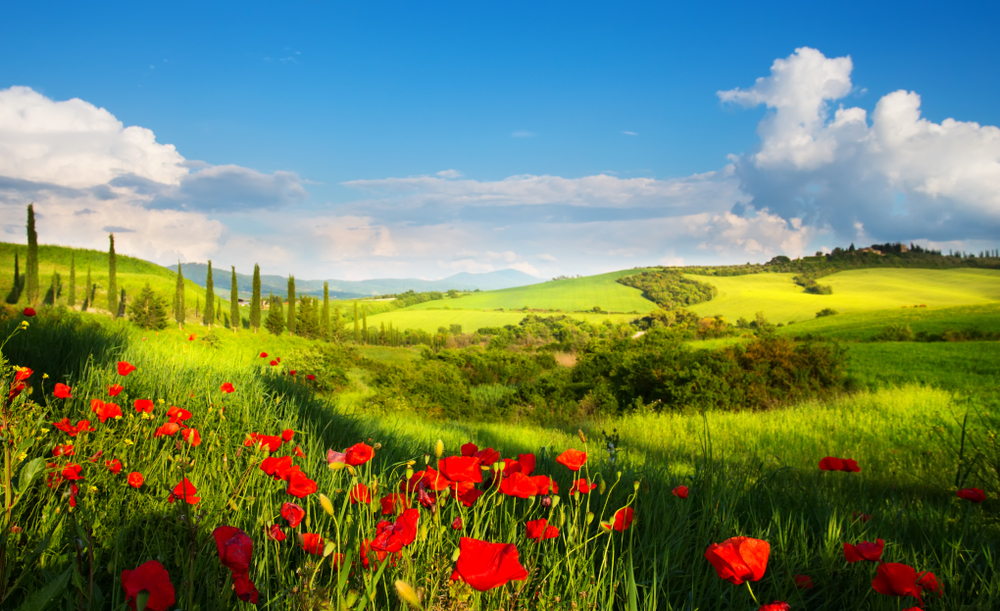 Silent Auction Trends are Changing
February 05, 2019
There are certain trends that are emerging in the world of charity and non-profit fundraising. Donors are looking to purchase lifetime experiences and less "stuff."

You and your Event Committee need to ensure that your Event is relevant and successful. Here are a few ways to tweak your Event's Silent Auction to keep up with current Donor trends:
Read more