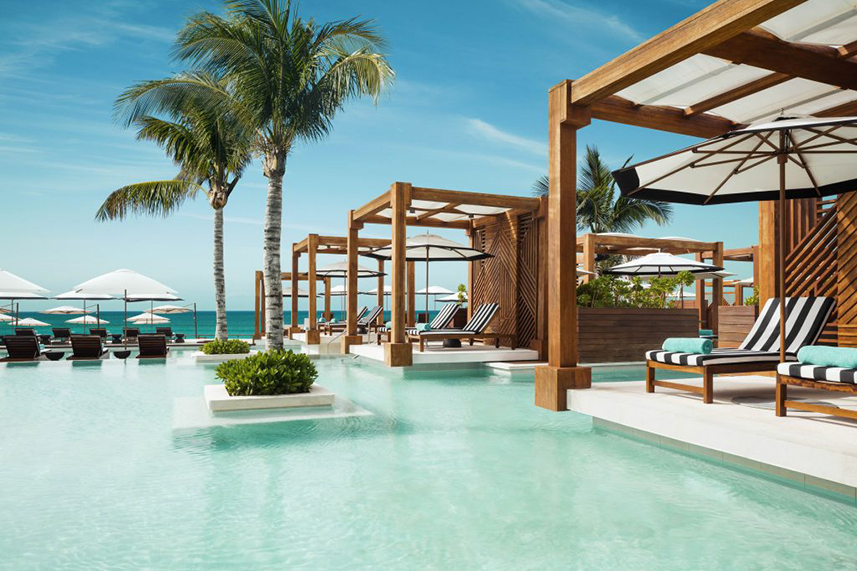 Spring has sprung! For many of us, the change of season into Spring, represents life bursting forth again after a long winter – and a challenging past year.
So, bring on the sunshine! Bring on the vacations!
Auction Packages is about to make that one step easier to do with our FREE VACATION GIVEAWAY!
By completing our simple survey below, the first 50 nonprofits who respond will be entered into our Vacation Giveaway to win a 7 Night Diamond Luxury Vacation for Two to Mexico!!!
Imagine those great odds; 1 in 50 chance to win a luxury vacation for completing 6 easy questions designed for Auction Packages to understand You and Your Organizations needs even better. ???? (Sign up and Details Below)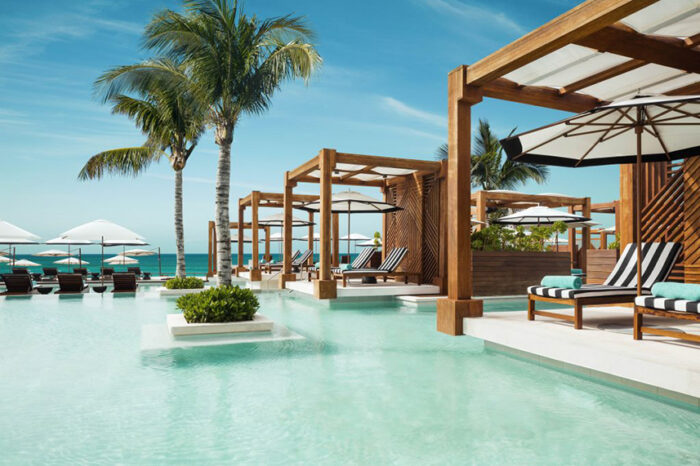 But before you begin packing your bathing suit and sunscreen we need to get down to some quick business!
How is your fundraising going so far this year?
Did you already have your Spring Benefit (Virtual?) or are you planning a summer Golf Outing or perhaps an Autumn Benefit?
Going Virtual or excited to invite guests back into the Ballroom?
Have you considered all the ways Travel Packages (RISK FREE!!) can enhance your strategy to raise MORE Mission Dollars?
Silent Auctions, Live Auctions, Online Auctions, Raffles and Sponsorships!!
Speaking of Sponsorships & Underwriting, have you considered Sponsorship $ that may need to shift from an In-Person Benefit to identifying ways to encourage Sponsorship with Virtual Events and Virtual opportunities?
Formerly, it may have been a $2500 or $5000 Sponsorship level for in person benefit with sponsorship $ going towards Tables, Center Pieces or sponsoring the Cocktail Hour of your Benefit.
Now Virtual Events have created Sponsorship opportunities & Name Recognition throughout an online auction which may run for several weeks, name recognition during live/virtual events, or how about an opportunity for a Sponsor to be in video describing the package which can then be used on social media and during live/virtual event?
Another value-add for having Travel Packages sponsored/underwritten is that the cost of the trip (and the sponsored amount) has the potential to raise much more than the cost price. If the cost price is $1500 yet, the Travel Package raised $2500, your Sponsor helped support mission dollars of $2500!
Now let's talk about Raffles and hear from Fundraising Professional & Auctioneer Sherry Truhlar of Red Apple Auctions who explains the Best of Live Raffle and its benefit to virtual galas.
"The Best of Live raffle is often a good one for in-person fundraising galas, but I find it particularly helpful in virtual galas when we might not be selling the same number of items in the live auction as we typically do in a standard event." – Sherry Truhlar
How about these great Travel Packages offered in the Best of Raffles? Winners Choice!!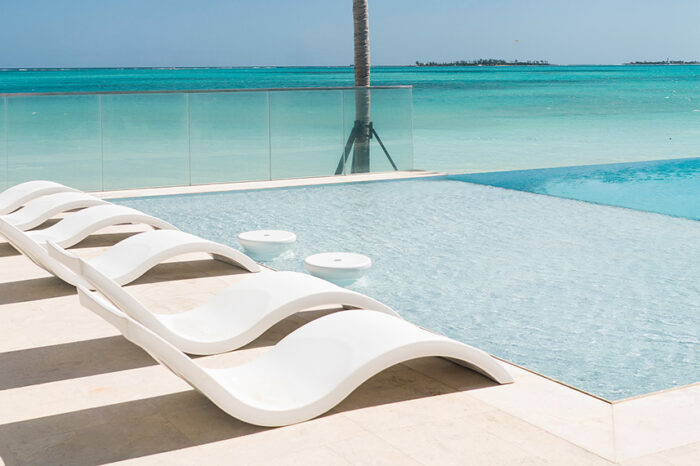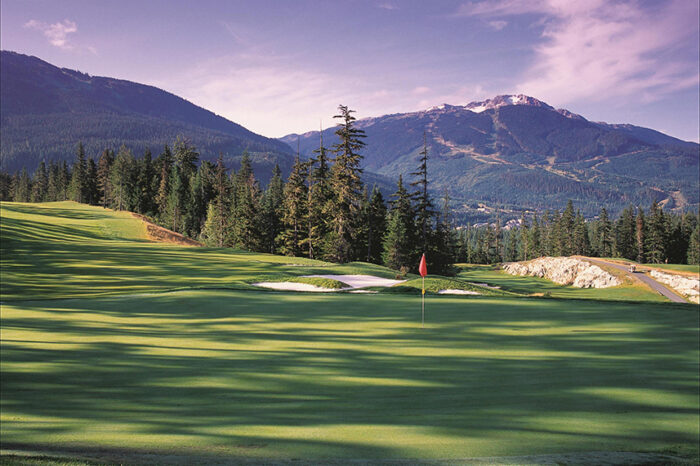 Lastly here is the chance for you to WIN OUR SPRING FLING RAFFLE!!!
Click here to complete the quick survey and be entered to win:
https://forms.gle/9KpMSYHy2vGFJ6nC6
Happy Spring and Happy Fundraising!
The Auction Packages Team
More Articles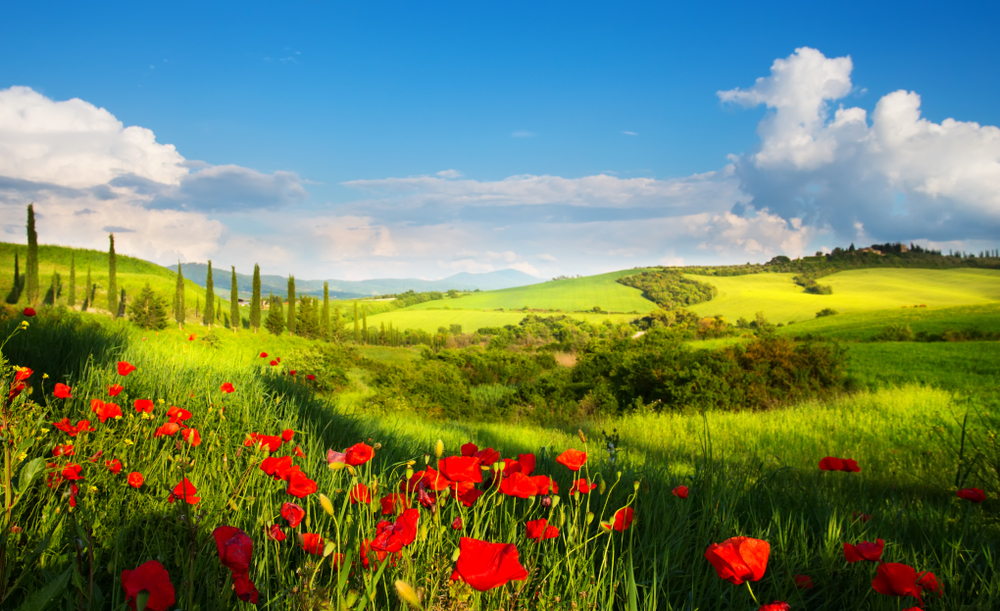 Silent Auction Trends are Changing
February 05, 2019
There are certain trends that are emerging in the world of charity and non-profit fundraising. Donors are looking to purchase lifetime experiences and less "stuff."

You and your Event Committee need to ensure that your Event is relevant and successful. Here are a few ways to tweak your Event's Silent Auction to keep up with current Donor trends:
Read more