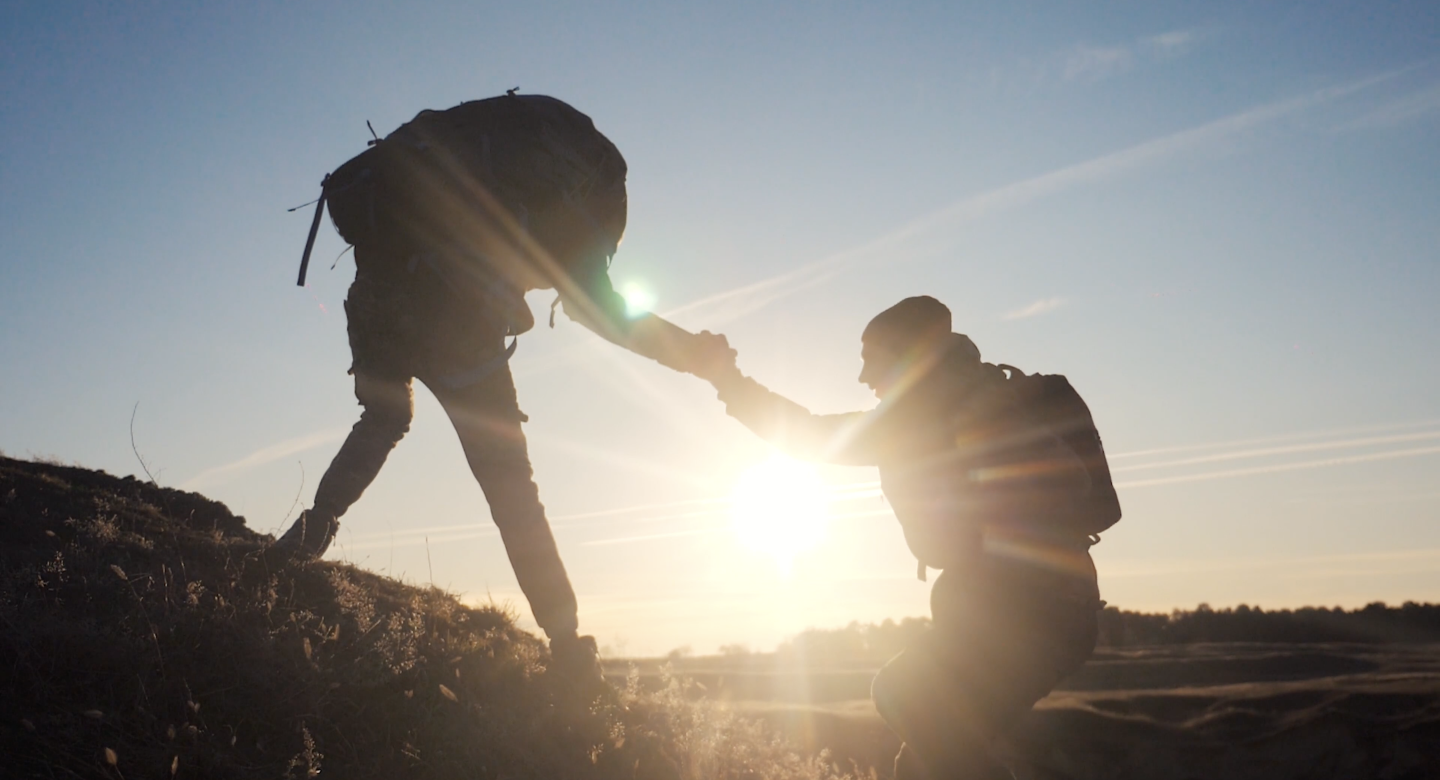 Your Non-Profit Committee is seeking to re-start your fundraising events now that COVID restrictions are starting to ease. Your Event Committee relies upon Sponsors for many reasons, including making your Event more attractive, offering Auction Items, and subsidizing Event expenses. To effectively attract and build long-standing relationships with Sponsors, you and your Committee need to put yourselves into the shoes of a prospective Sponsor in order to know what Sponsors want from you and your Event in return for their participation. Further complicating your task is the fact that some of your prior Sponsors may have shut their doors due to COVID or may have frozen their donation budgets due to the effects of COVID on their business over the past year.
Let's explore how you can attract ideal Sponsors:
Identify Target Sponsors. In most cases, local businesses make for preferred Sponsors when compared to nationally-branded companies with out-of-town headquarters. Local businesses are constantly looking for ways to promote themselves within the community and Non-Profit Events are a great vehicle as opposed to traditional marketing or advertising. In addition, local businesses can offer Auction Items with local relevance. Nationally-branded businesses can bring prestige and large monetary support to your Event. However, large companies won't approve a $30,000.00 donation over the phone. Oftentimes, sponsors require applications and timing – your request needs to be received when the company's sponsorship budget is being created. If you miss that window of opportunity, you'll need to wait for the next fiscal year.
Determine What Sponsors Want. Most Sponsors already know which types of Events that they prefer. When you reach out to a Sponsor, be sure to convey your Event's goal, venue, attendance and demographics. It also pays to be up-front with Sponsors regarding the other participating Sponsors. Many Sponsors prefer exclusivity – i.e. an auto dealership wants to be the only auto company sponsoring your Event. Most Sponsors also want to be promoted via your Event's Social Media outlets. Be prepared to place Sponsor logos and links throughout your Social Media and Online footprint. Up until recently, Sponsors were happy just to have an Event "throw in" Social Media exposure. Now, Sponsors require Social Media participation.
Reach Sponsors. As you saw in #1 above, your Event's best bet is to pursue Local Sponsors. In previous newsletters, we showed you how to leverage your Committee's business and personal relationships to reach Sponsors. In addition, it's worth the effort and expense to gather high-quality pictures, attendance figures, social media audience and other metrics from previous events and combine them into a high-quality promotional package to present to potential Sponsors. Sponsors like to be affiliated with "polished" and "big-time" events. You should be able to hand Sponsors a package with such a look and feel.
Get the Word Out: Promote! As we showed you in previous newsletters, your Committee must PROMOTE, PROMOTE, PROMOTE! IN addition to the package outlined in #3 above, ensure that your website is an event showcase. Big, high-quality pictures and videos should be featured. Ensure that your Social Media presence ties into your website and offline promotional materials seamlessly. Again, the intention is to compete with the well-established, big-time events.
Keep Sponsors Happy. Like everyone, Sponsors are seeking VALUE. You must ensure that Sponsors are getting "bang for their buck." You can do this in many ways:
At the Event, place Sponsor tables/booths in a way to maximize foot traffic without overwhelming your attendees and donors. Premium Sponsors should be placed in a Premium location – not back by the restrooms
Don't forget about your Local Sponsors. A National Brand donating $1,000 should not trump a Local Business donating $5,000. Show the Local Sponsor that they are "in the ballgame" with the big companies
Pay Attention During the Event. Be sure to visit with all Sponsors during the Event and let them know that you want to take care of them and receive any feedback. If you can get Sponsors to buy into the Event itself, you find that they will remain as Strategic Partners
Your goal is to have satisfied Sponsors that will seek YOU out for the next Event.
If you follow these steps, your and your Committee can restore lasting, strategic Sponsor relationships that will lead to your Event's long-term success.
Here are some best-selling Travel Packages that you should include in your fundraiser:
Cabo San Lucas 4 Night Luxury Suite atOcean Front Four Diamond Resort for (2)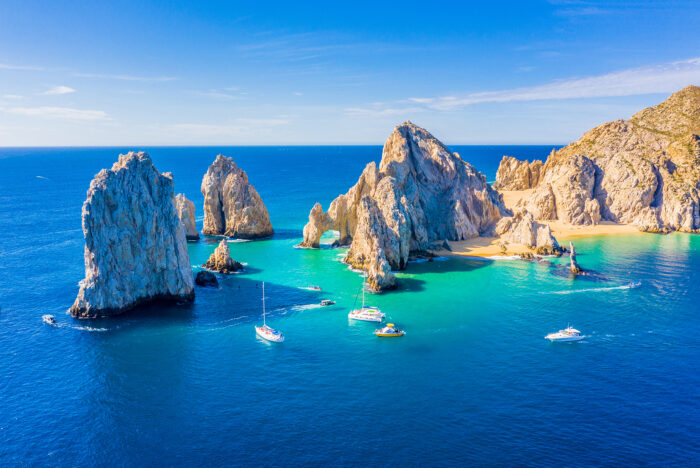 Belize Island Resort 5 Night All Inclusive Stay for (2)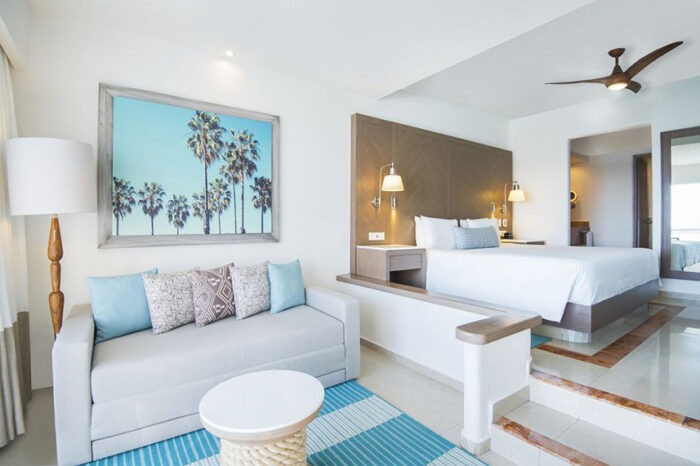 Cancun All Inclusive Jr. Suite 4 Night Resort Stay for (2)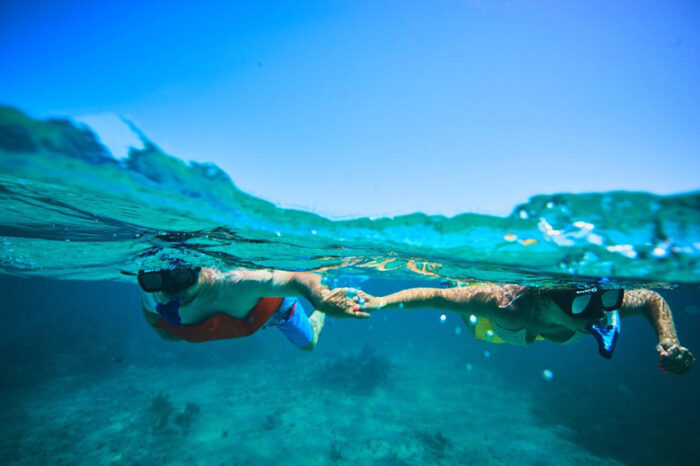 We wish you Happy Fundraising and Thank YOU all for making a world a better place.
The Auction Packages Team
More Articles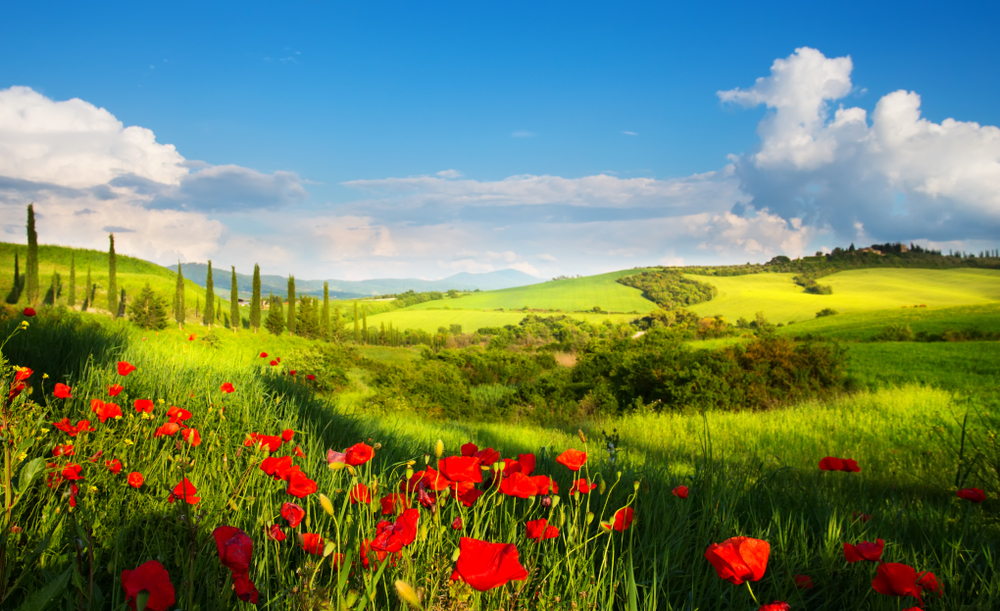 Silent Auction Trends are Changing
February 05, 2019
There are certain trends that are emerging in the world of charity and non-profit fundraising. Donors are looking to purchase lifetime experiences and less "stuff."

You and your Event Committee need to ensure that your Event is relevant and successful. Here are a few ways to tweak your Event's Silent Auction to keep up with current Donor trends:
Read more