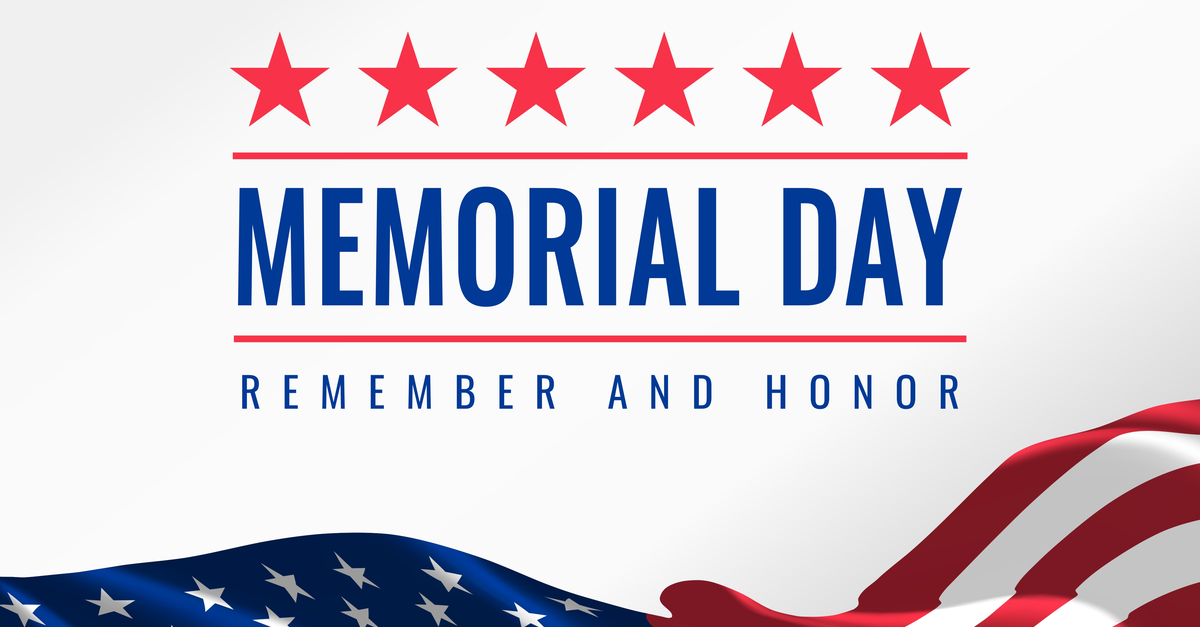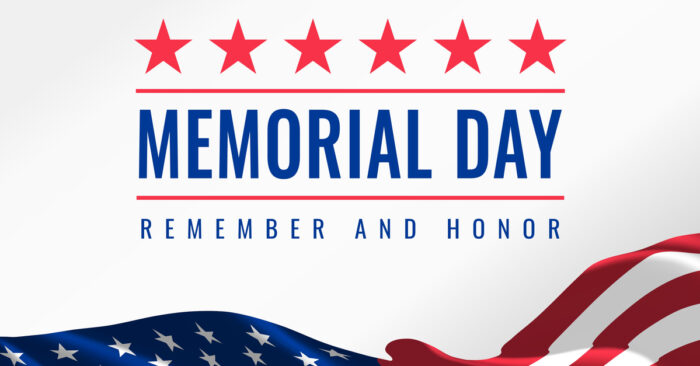 We would like to take a moment to express our thanks for those that made the ultimate sacrifice, for those that currently serve in our military, our appreciation of their supporting family members and gratitude for the work of committed nonprofits doing work supporting our servicemen and service women.
Memorial Day is a whole lot more than a long weekend with friends, family & barbecues. Our history for this important day can sometimes be forgotten as we celebrate the "unofficial" beginning of summer. Details often forgotten or unknown seem particularly important today as our nation has felt divisions in significant ways over the past few years.
Some records show that one of the earliest Memorial Day commemorations was organized by a group of formerly enslaved people in Charleston, South Carolina less than a month after the Confederacy surrendered in 1865. Nevertheless, in 1966 the federal government declared Waterloo, New York, the official birthplace of Memorial Day and became an official federal holiday in 1971.
Earlier history is that on May 5, 1868, General John A. Logan, leader of an organization for Northern Civil War veterans, called for a nationwide day of remembrance later that month. "The 30th of May, 1868, is designated for the purpose of strewing with flowers, or otherwise decorating the graves of comrades who died in defense of their country during the late rebellion, and whose bodies now lie in almost every city, village and hamlet churchyard in the land," he proclaimed.
The date of Decoration Day, as he called it, was chosen because it wasn't the anniversary of any particular battle. On the first Decoration Day, General James Garfield made a speech at Arlington National Cemetery, and 5,000 participants decorated the graves of the 20,000 Civil War soldiers buried there.
Memorial Day, as Decoration Day gradually came to be known, originally honored only those lost while fighting in the Civil War. But during World War I the holiday evolved to commemorate American military personnel who died in all wars, including World War II, The Vietnam War, The Korean War and the wars in Iraq and Afghanistan.
Did You Know?
In the spring of 1915, bright red flowers began poking through the battle-ravaged land across northern France and Flanders (northern Belgium). Canadian Lieutenant Colonel John McCrae, spotted a cluster of the poppies shortly after serving as a brigade surgeon during the bloody Second Battle of Ypres. The sight of the bright red flowers against the dreary backdrop of war inspired McCrae to pen the poem, "In Flanders Field," in which he gives voice to the soldiers who had been killed in battle and lay buried beneath the poppy-covered grounds.
Later that year, a Georgia teacher and volunteer war worker named Moina Michael read the poem in Ladies' Home Journal and wrote her own poem, "We Shall Keep the Faith" to begin a campaign to make the poppy a symbol of tribute to all who died in war. The poppy remains a symbol of remembrance to this day.
Each year on Memorial Day a national moment of remembrance takes place at 3:00 p.m. local time. We join all those remembering our history and those that have served courageously.
We wish you a Happy Yet Solemn Memorial Day Holiday. Never forget.
The Auction Packages Team
More Articles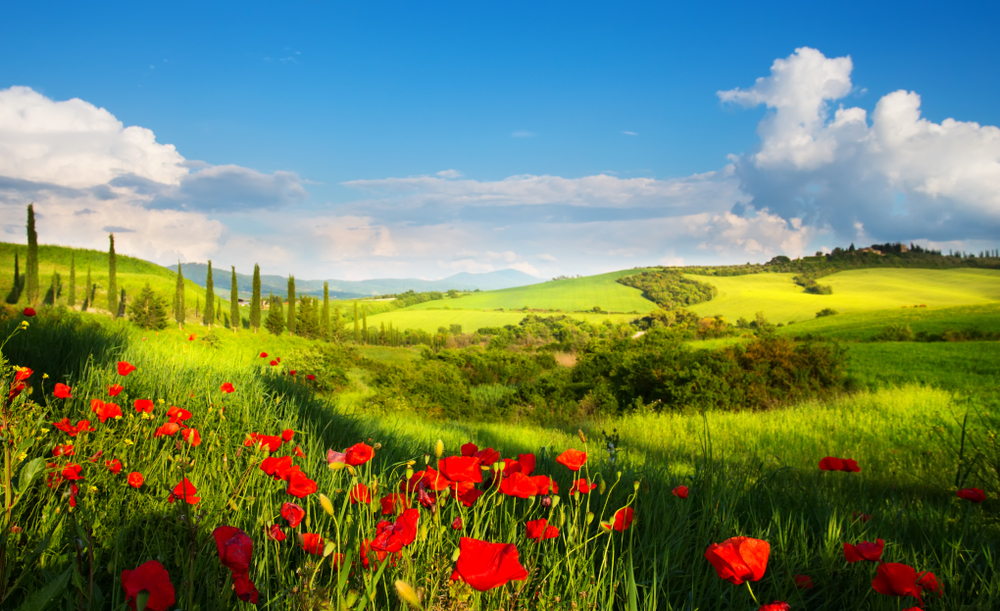 Silent Auction Trends are Changing
February 05, 2019
There are certain trends that are emerging in the world of charity and non-profit fundraising. Donors are looking to purchase lifetime experiences and less "stuff."

You and your Event Committee need to ensure that your Event is relevant and successful. Here are a few ways to tweak your Event's Silent Auction to keep up with current Donor trends:
Read more