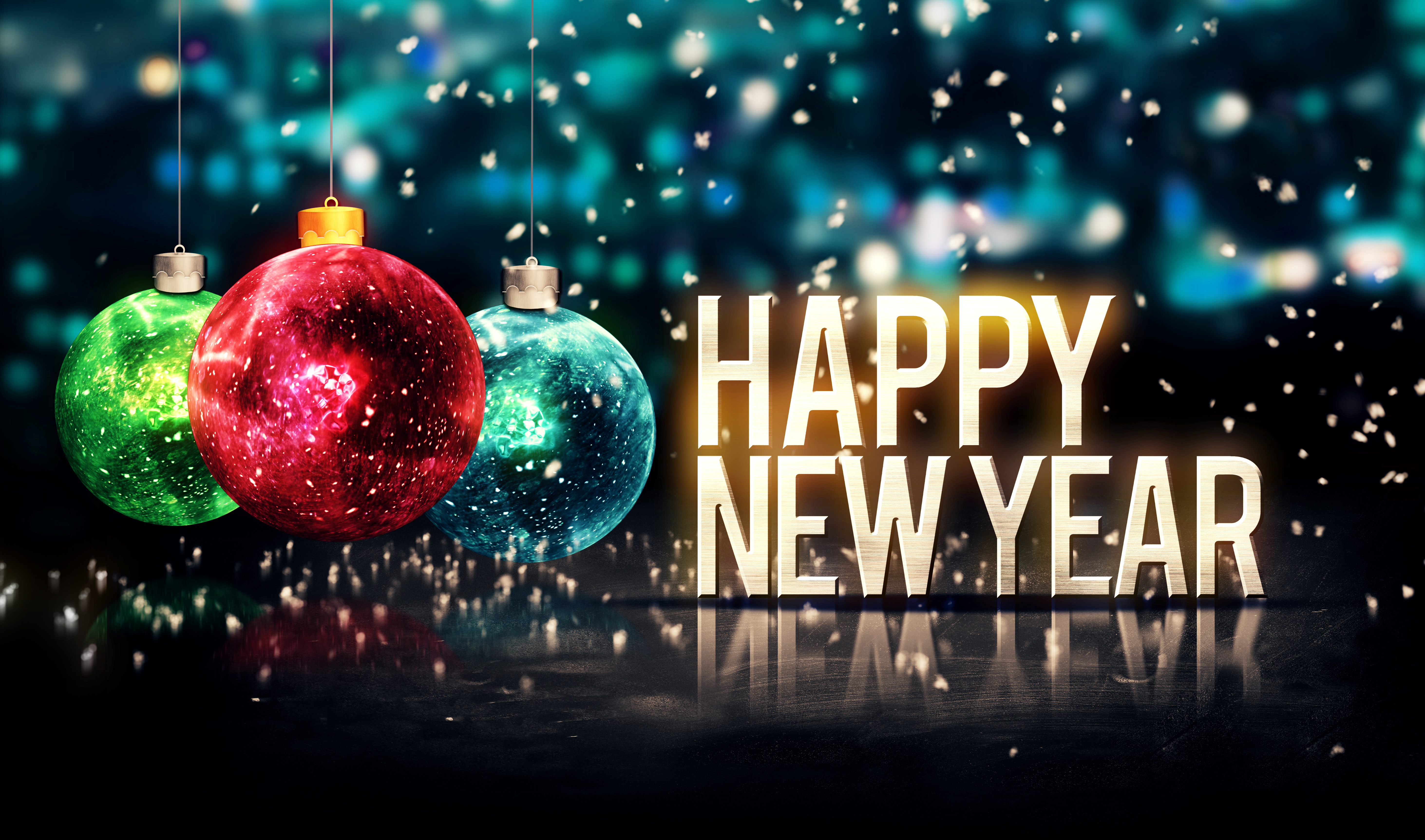 We can all agree that 2020 was a challenging year for all of us. The New Year of 2021 brings the promise of a fresh start and a return to normalcy and togetherness.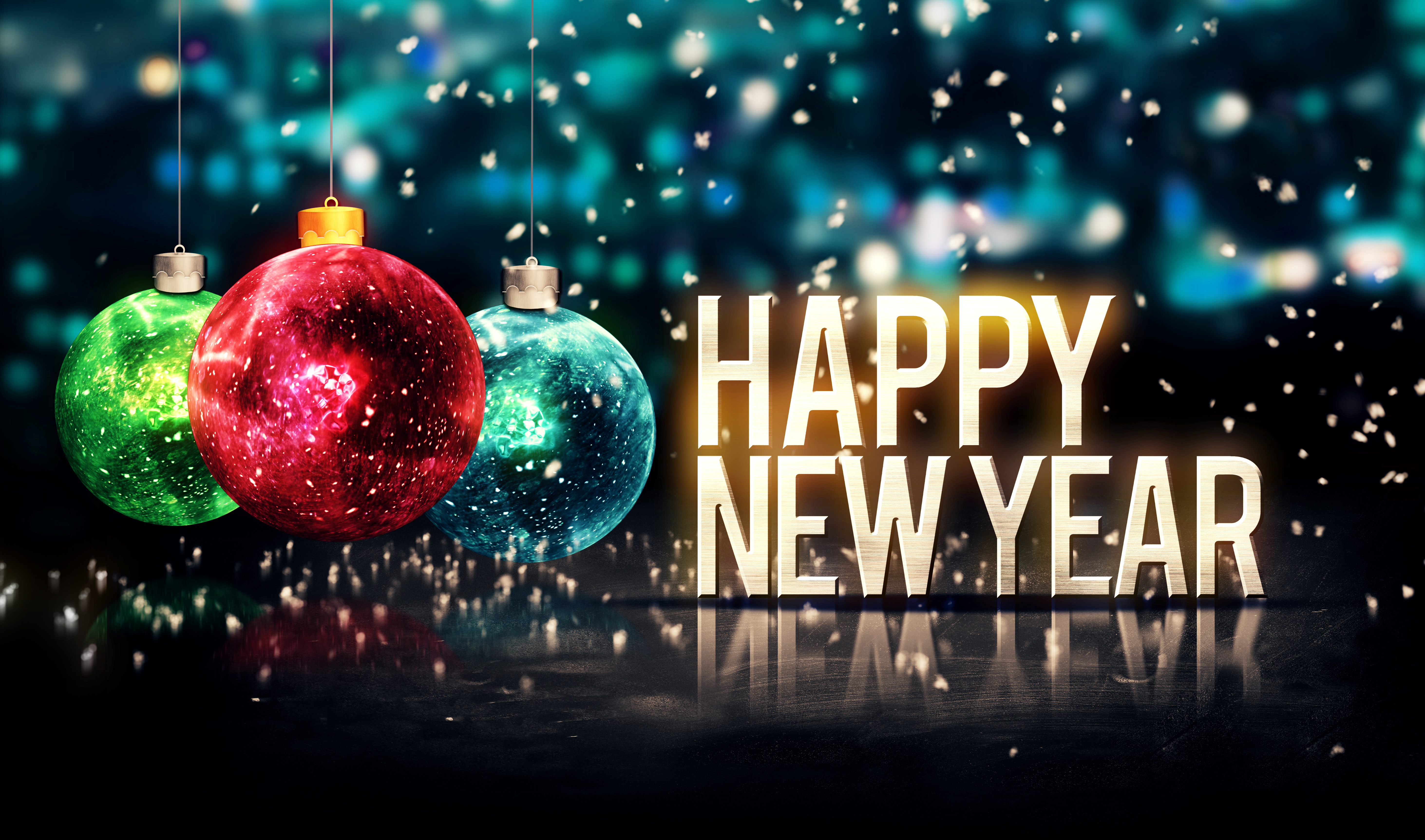 Throughout 2020, we at Auction Packages stood ready and willing to meet all of your fundraising and philanthropic needs. We take great pride in the fact that we can offer to you the industry's most affordable and attractive travel packages, destinations and wish-list events to be found anywhere.
We are beyond grateful for your business and for your dedication to make our world a better place. We are optimistic that 2021 will be a better time and place for us all.
We're here for you in the New Year to meet all of your fundraising and travel package needs. Please give us a call to speak with one of our Fundraising Expert
To learn more about Auction Packages and how we are supporting fundraising efforts, visit our Home Page.
May the New Year bring you and your family and loves ones health, happiness and endless blessings.
The Auction Packages Team
More Articles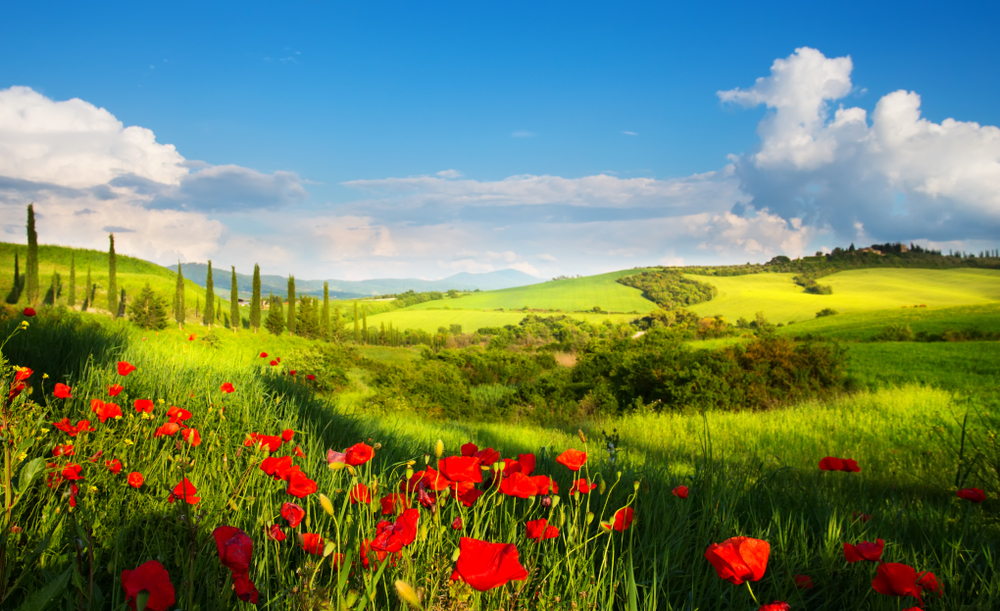 Silent Auction Trends are Changing
February 05, 2019
There are certain trends that are emerging in the world of charity and non-profit fundraising. Donors are looking to purchase lifetime experiences and less "stuff."

You and your Event Committee need to ensure that your Event is relevant and successful. Here are a few ways to tweak your Event's Silent Auction to keep up with current Donor trends:
Read more