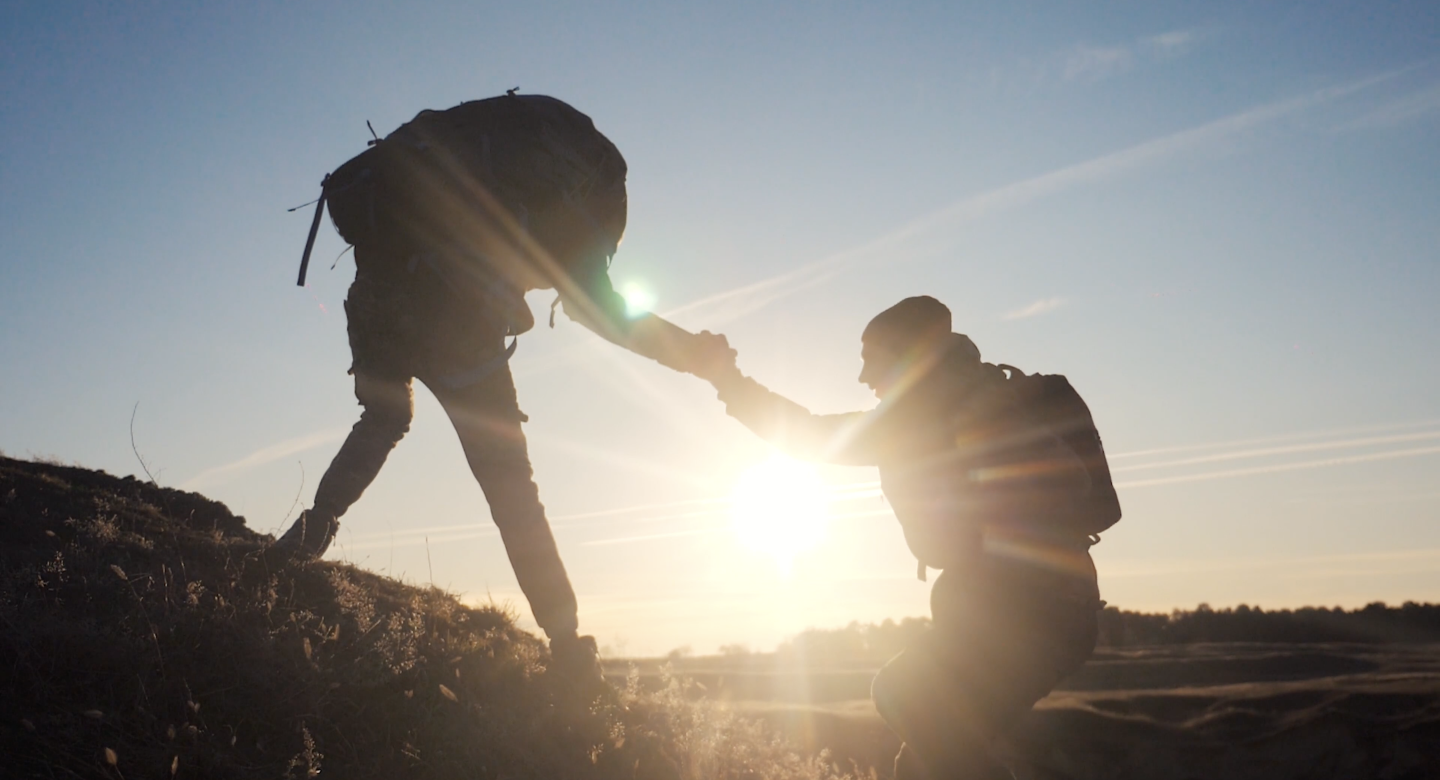 We hope our post finds you, your team and loved ones all well. We've been asked the following question by our clients and partners a lot lately:
"Is Travel working in the time of Covid19 to help raise more mission dollars?" YES, YES, YES would be the answer!
Don't take it from us.
Take it from our clients that have had recent successes including Auction Packages travel experiences in the time of Covid19. Below is our client's feedback and the experiences that helped raise more in 2020!
"Working with Auction Packages was an events manager's dream. The flexibility we had putting packages together, the variety of packages offered, and the outstanding customer service were all absolutely crucial when we had to quickly pivot our annual in-person gala to a virtual one. I felt the Auction Packages team would provide a stellar experience to our gala donors. No matter the size or budget of the event, Auction Packages is a great option for any fundraiser."

Megan Callery, Development Officer, Events & Corporate Partnerships
Father Joe's Village, San Diego – May 2020.
They sold trips to both Napa and Tuscany!!

https://auctionpackages.com/packages/details/TuscanyCulinary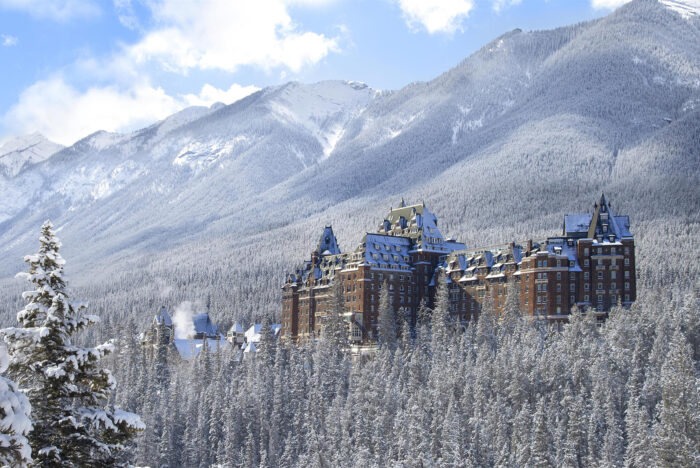 "Michele at Auction Packages was amazing to work with on our charity auction. She helped me many times to determine the best options for our audience and even tweaked given the pandemic and current trends to help us raise the most money possible."
Deb Blaylock,Director of Development
Deb Blaylock,Director of Development
Camp Quality USA, (2020).
They had success auctioning the following trip 3X!
https://auctionpackages.com/packages/details/LosCabos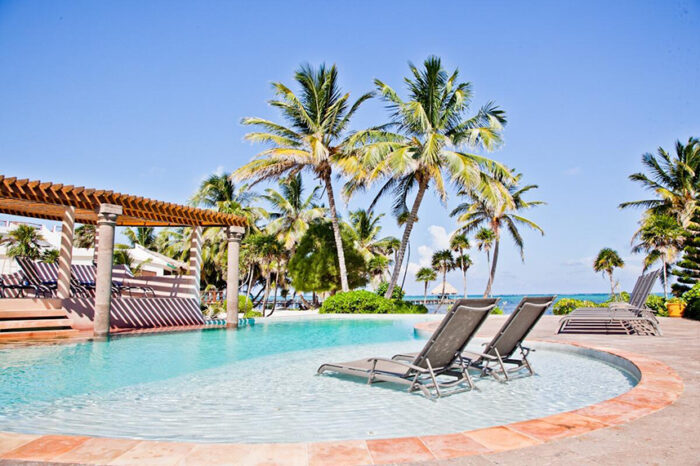 "Auction Packages really became an asset to our auction. We were trying to bring people's support from outside our area. Auction Packages brought a WOW factor which we didn't have previously. 22% of registered bidders were from out of state and I know the big-ticket packages -our trips to the Bahamas & Napa - definitely was a factor that drew a wider audience"
Virginia Beach SPCA / June 2020 Online Benefit.
Kate Baldwin, Chief Communications &
Relations Officer
They sold three trips to Napa, Charleston and Washington DC!
https://auctionpackages.com/packages/details/CharlestonCulinaryExperience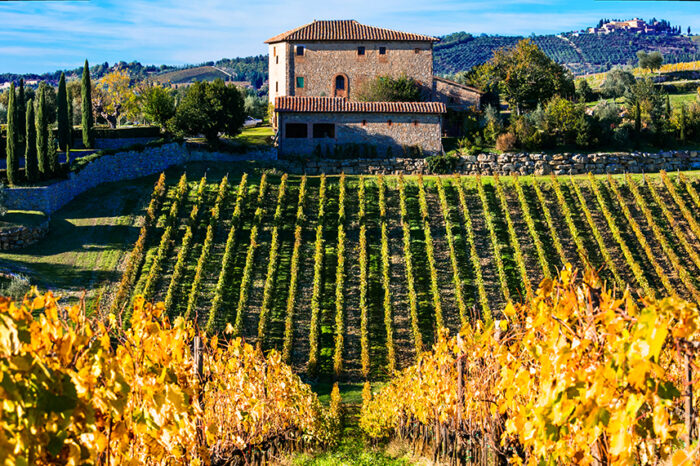 For 12 years we have been supporting fundraising efforts with a risk free solution that continues to make a positive impact for hundreds of our clients and the communities they serve. We continue to have an extended travel time of 2.5 years for nearly every experience in the portfolio.
Feel free to check out our portfolio of over 180 travel or unique experiences: https://auctionpackages.com/
We can't wait to hear how you are doing and explore how we can possibly help.
Wishing you successful fundraising!

The Auction Packages Team
More Articles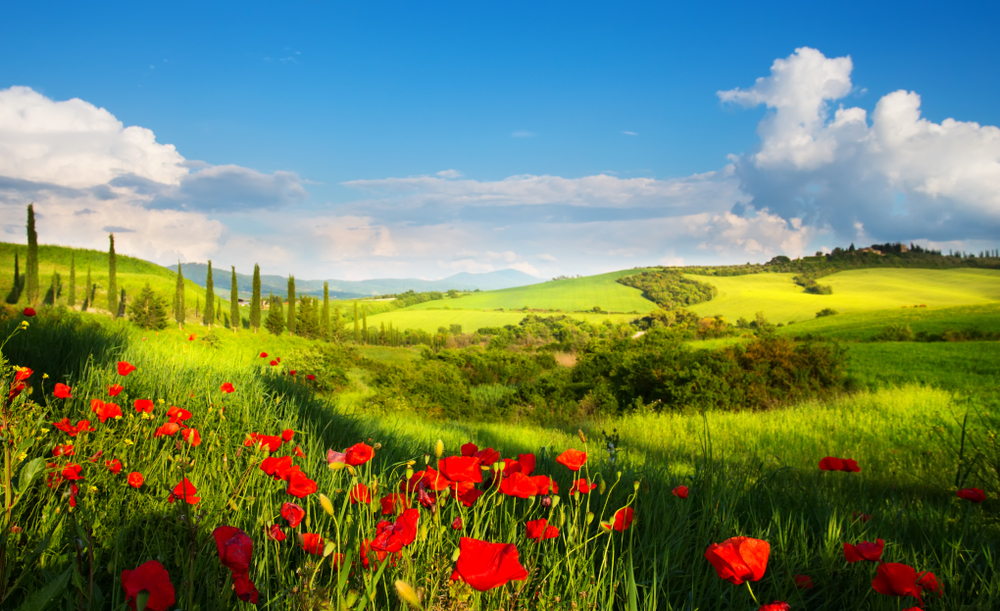 Silent Auction Trends are Changing
February 05, 2019
There are certain trends that are emerging in the world of charity and non-profit fundraising. Donors are looking to purchase lifetime experiences and less "stuff."

You and your Event Committee need to ensure that your Event is relevant and successful. Here are a few ways to tweak your Event's Silent Auction to keep up with current Donor trends:
Read more