Today is Giving Tuesday, a day when people around the globe come together in unity showing kindness and generosity by giving their voice, time, money, goods, and advocacy to support communities and causes. We are thrilled to be a part of Giving Tuesday.

Our team members at Auction Packages are supporting missions close to heart with donations to Suicide Prevention, Environmental & Animal Causes, Social Justice to supporting our Veterans and the homeless. We are all connected. The powerful impacts of "giving" has reverberating effects making our world a more compassionate and kinder place.
In the spirit of Giving Tuesday, we invite you to listen to the inspiring & incredible true-life story of International Best-Selling Author of "An Invisible Thread" - Laura Schroff.
"An Invisible Thread" has inspired a huge number of people around the globe to random acts of kindness. Laura's unlikely friendship with Maurice Mazyck, once a homeless and hungry 11-year boy in NYC, continues to nourish hearts & souls with her story of human connection.
"I believe our story is shining a critical light on the power of small acts of kindness and how we all can profoundly change the lives of others by sharing kindness. When you share kindness and expect nothing in return, that is when you receive the most beautiful and valuable gifts in life." – Laura Schroff
To learn more about Laura Schroff or to order "An Invisible Thread" go to:
http://lauraschroff.com
To learn more about Auction Packages and how we are supporting fundraising efforts, visit our Home Page.
We wish you a wonderful Giving Tuesday and thank you for your role in making the world a kinder place.
The Auction Packages Team
More Articles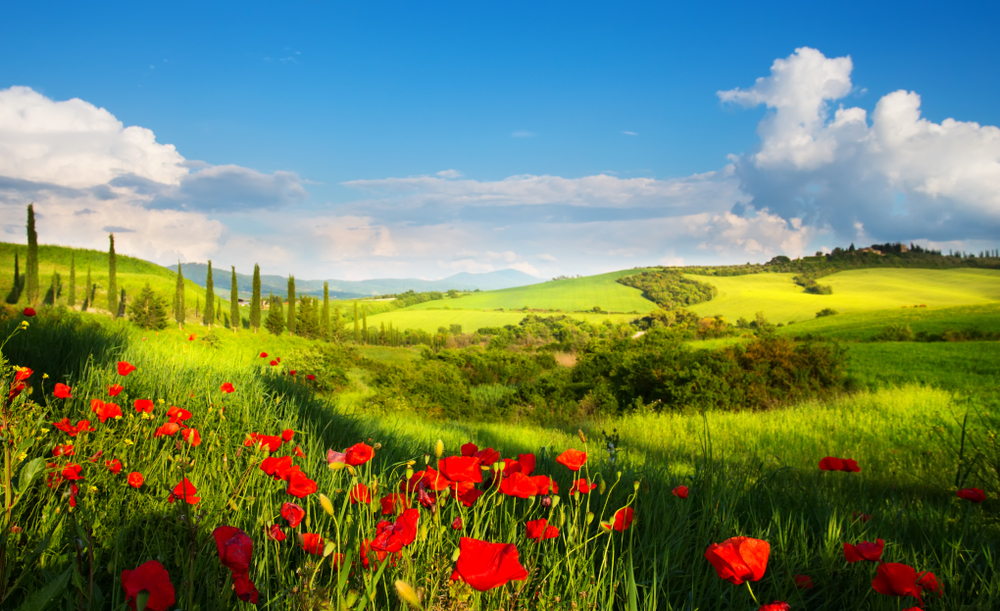 Silent Auction Trends are Changing
February 05, 2019
There are certain trends that are emerging in the world of charity and non-profit fundraising. Donors are looking to purchase lifetime experiences and less "stuff."

You and your Event Committee need to ensure that your Event is relevant and successful. Here are a few ways to tweak your Event's Silent Auction to keep up with current Donor trends:
Read more