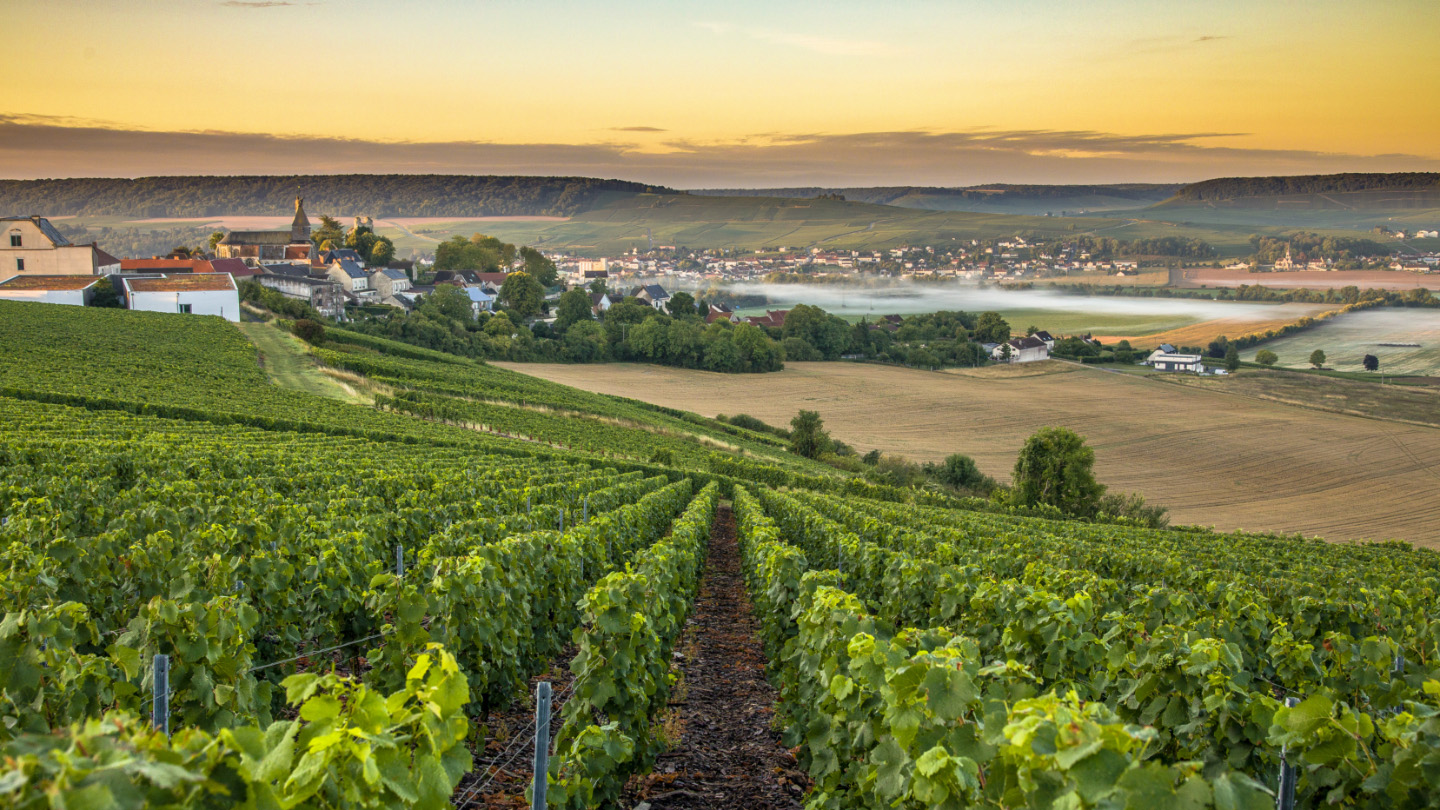 The Heart of Champagne: Truly The Only of Its Kind
Paris Sommelier Champagne Tasting Experience with a Hotel Stay.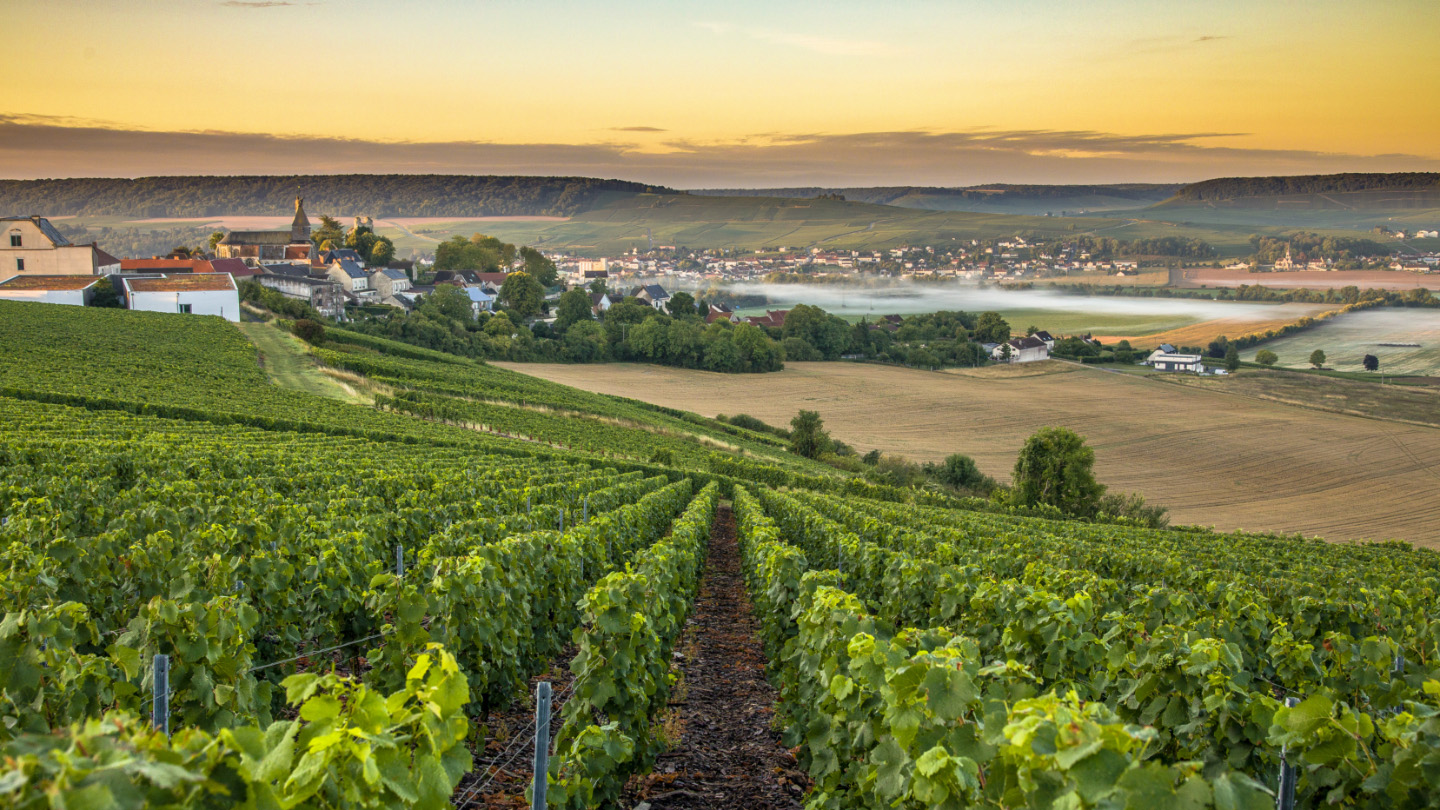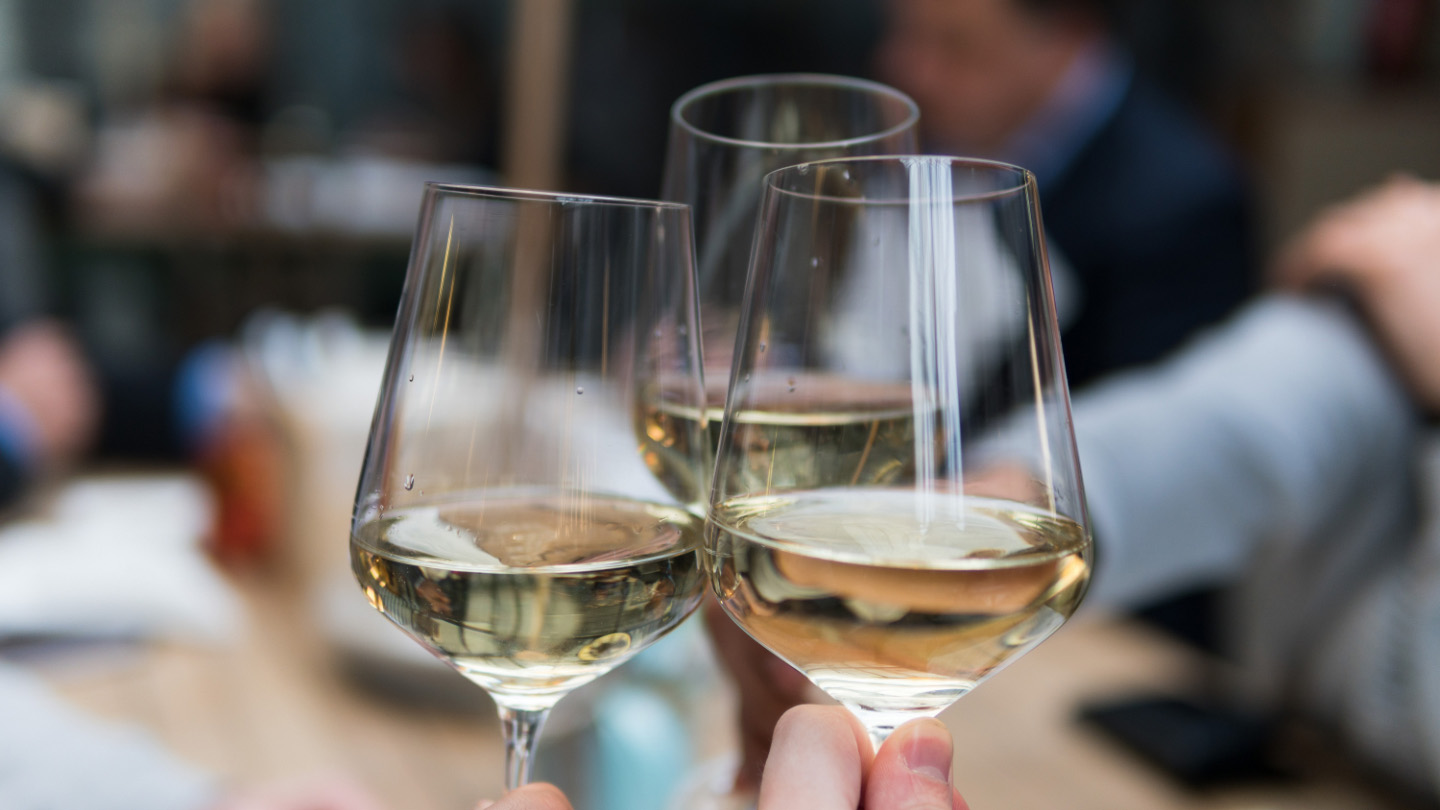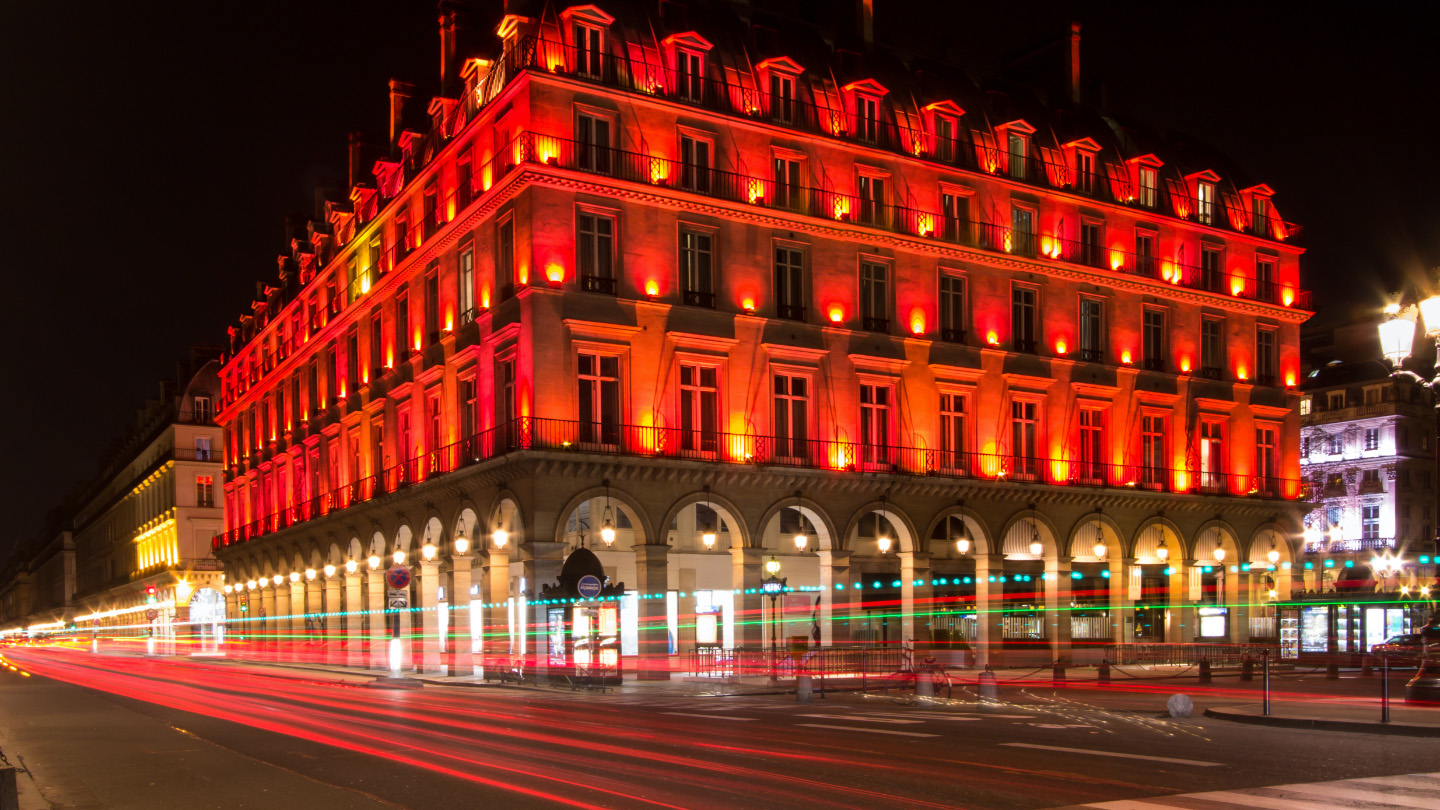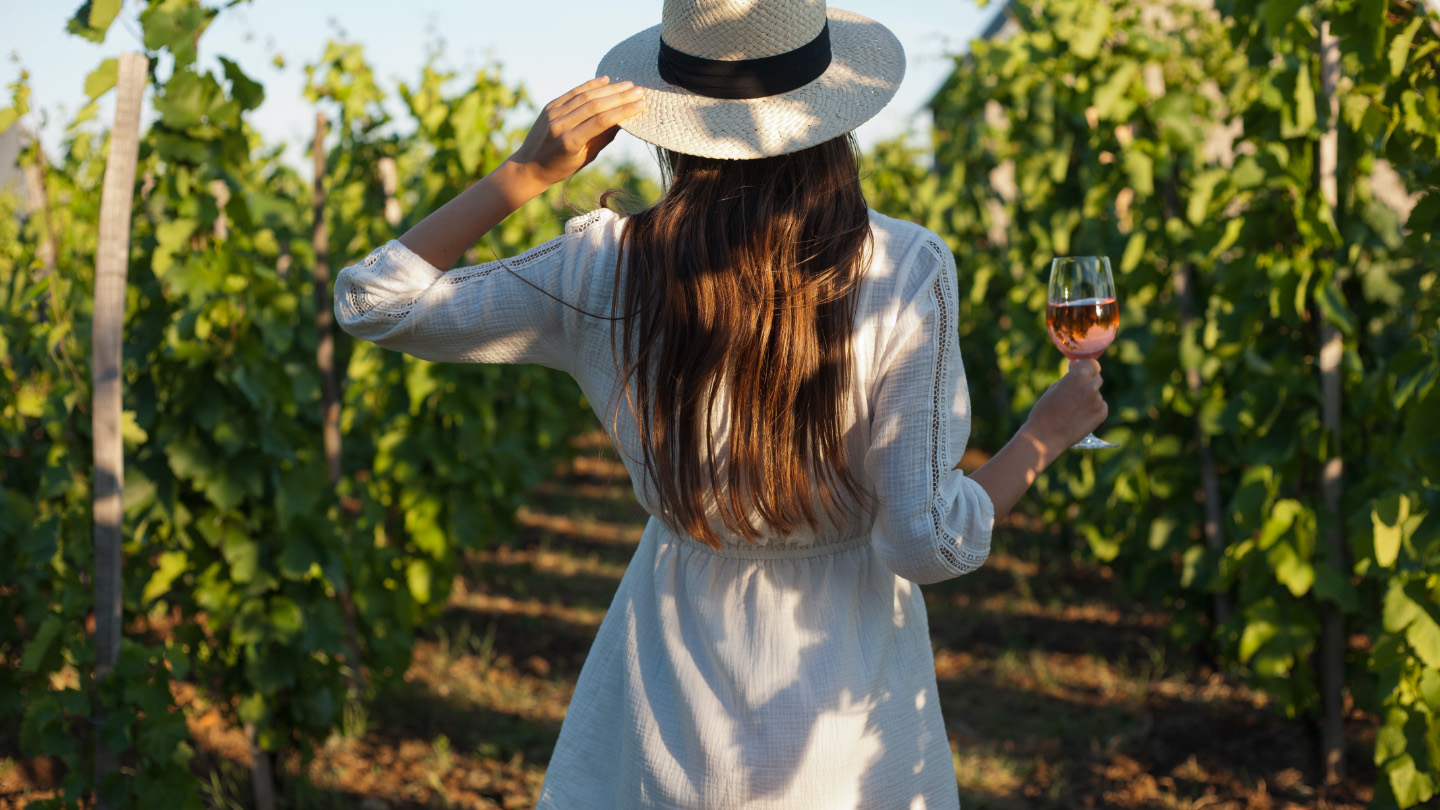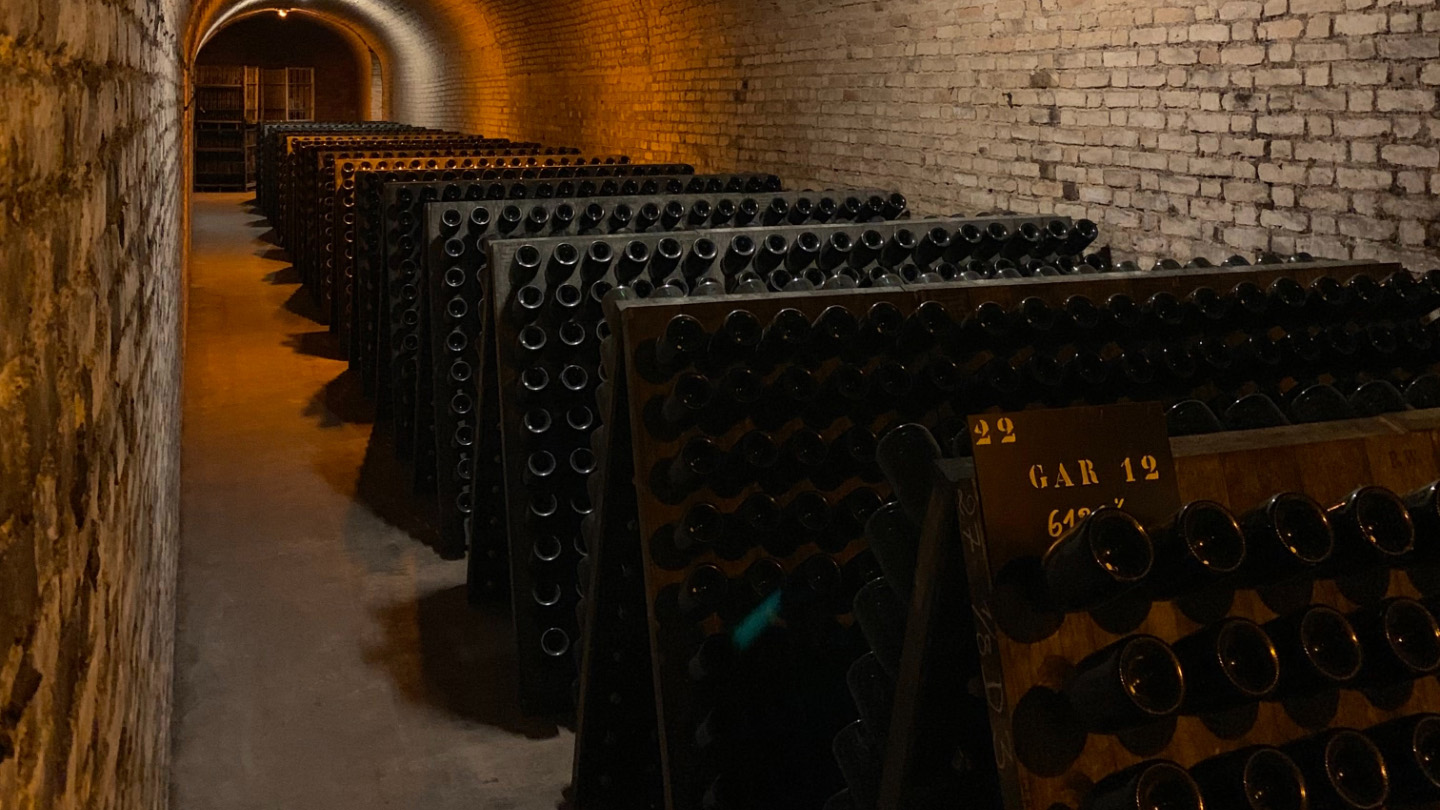 The Heart of Champagne: Truly The Only of Its Kind
Calling all champagne lovers! Who doesn't like a refreshing glass of bubbly once in a while? It's the perfect addition to any celebration. This is your chance to see the beginnings of the delicious drink and learn all about its history. This journey takes you on a private, personalized tour with an expert sommelier that will guide you and a small group along the Champagne region of France. This area is known best throughout the world as the birthplace of champagne, due largely in part to a monk known as Dom Perignon, who had much to do with the original harvesting and production of the grapes centuries ago. The growers and producers of this sparkling white wine are a proud group and have fought to keep the term "champagne" solely in this region of the world. The European Union agrees and has created laws to protect the designation of origin. This is literally the only place in the world you will be able to taste true champagne.

Experience Includes:
5 Night Stay at the Hotel du Louvre for (2)
Champagne Tasting Experience from Paris to the Region of Champagne, France with Expertly Trained Sommelier as Guide for (2)
Terms of Use
Package Redemption
Your package Redemption Certificate will be emailed to initiate the booking process. Please allow 15 business days after your event to receive your certificate. Reservations must be booked 60 days before travel, and property inventory is subject to availability. Reservations must be booked within 12 months, and travel must be completed within 24 months of notification. Once confirmed, all reservations are final. Packages may not be transferred or resold. All certificates should be handled with care as they are the same as cash and nonrefundable. Blackout dates are the weeks of Thanksgiving, Christmas, and New Year's Day.
Champagne Tasting Tour
Paris Champagne Tasting Tour runs weekly on Mondays and Thursdays. The tour begins at 7:30am and runs approx 12 hours.
Airfare
Travel is available from any of the 48 contiguous United States to the destination listed. Miles cannot be utilized to upgrade these coach class certificates to a higher level of service. Airfare taxes are the responsibility of the purchaser. Any airport departure taxes, fees or fuel surcharges (if charged) are the responsibility of the purchaser.