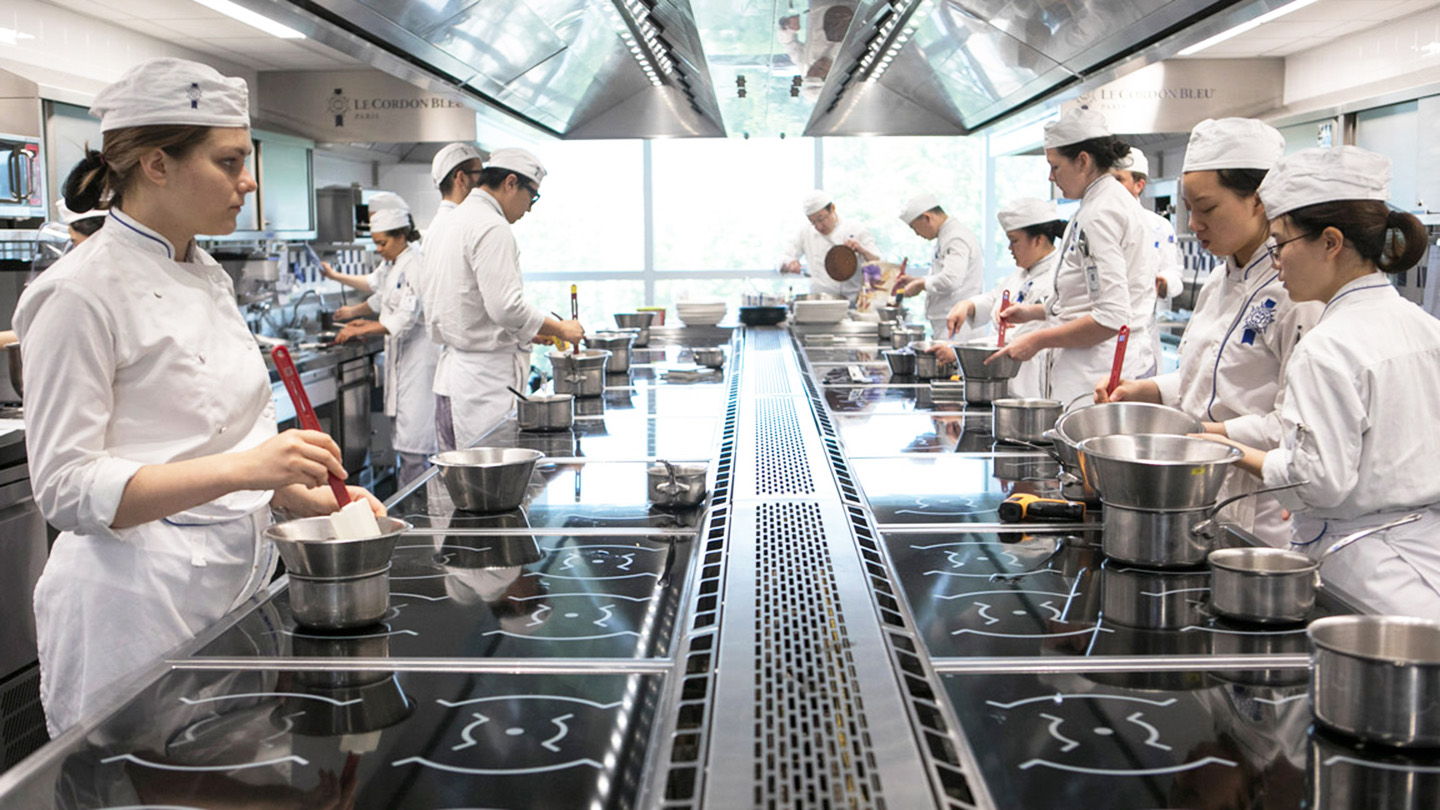 An Exhibition of Le Cordon Bleu's Finest
Le Cordon Bleu Culinary Experience with a Hotel Stay.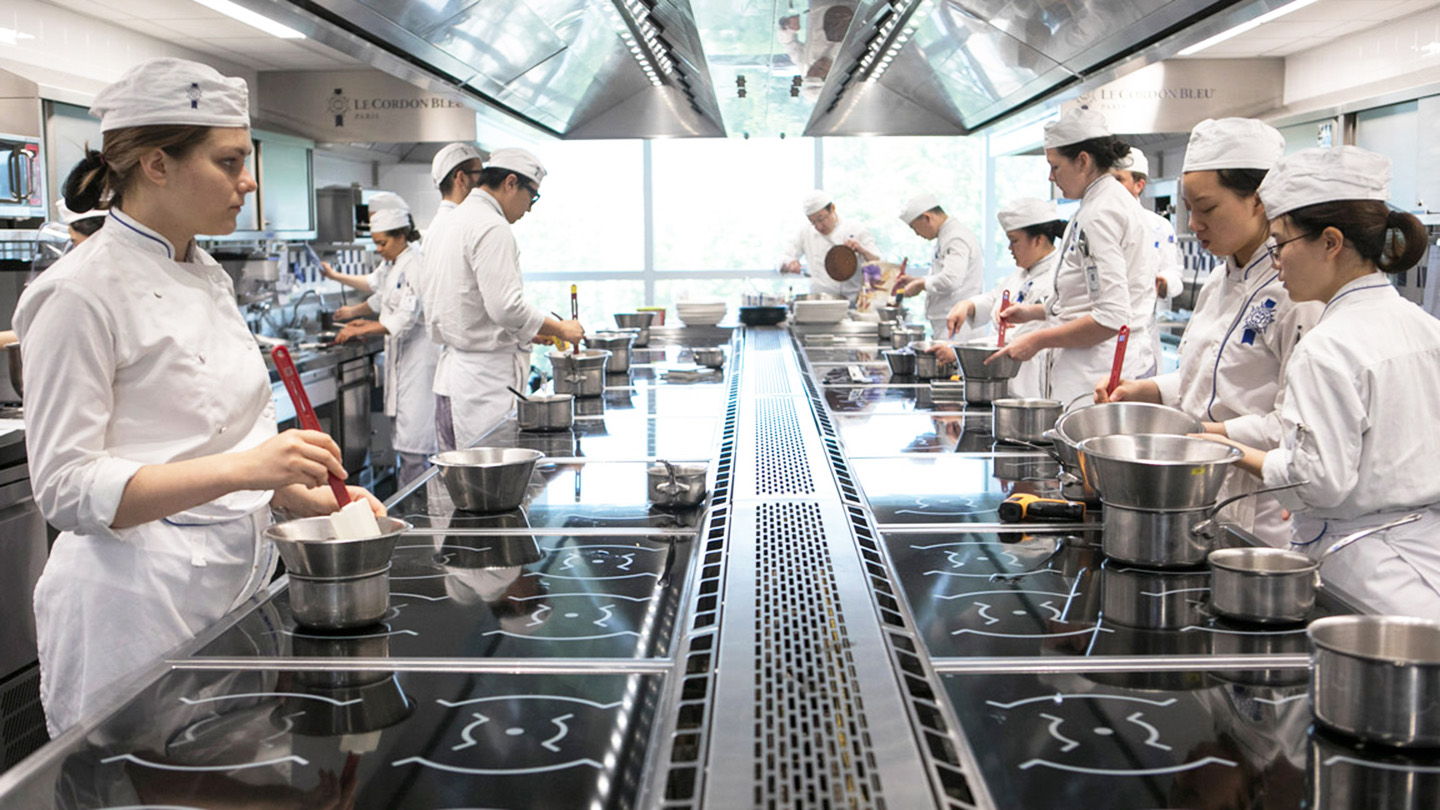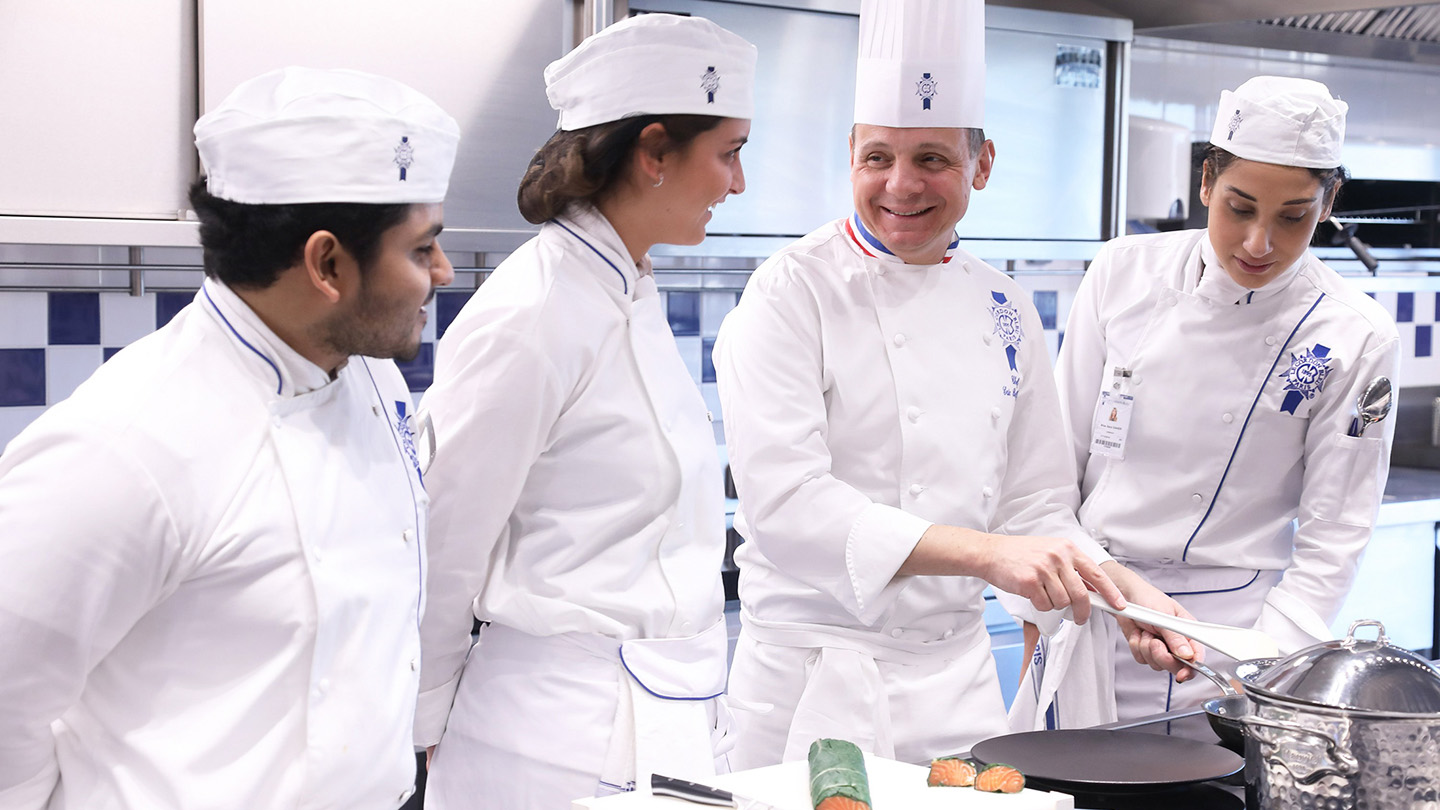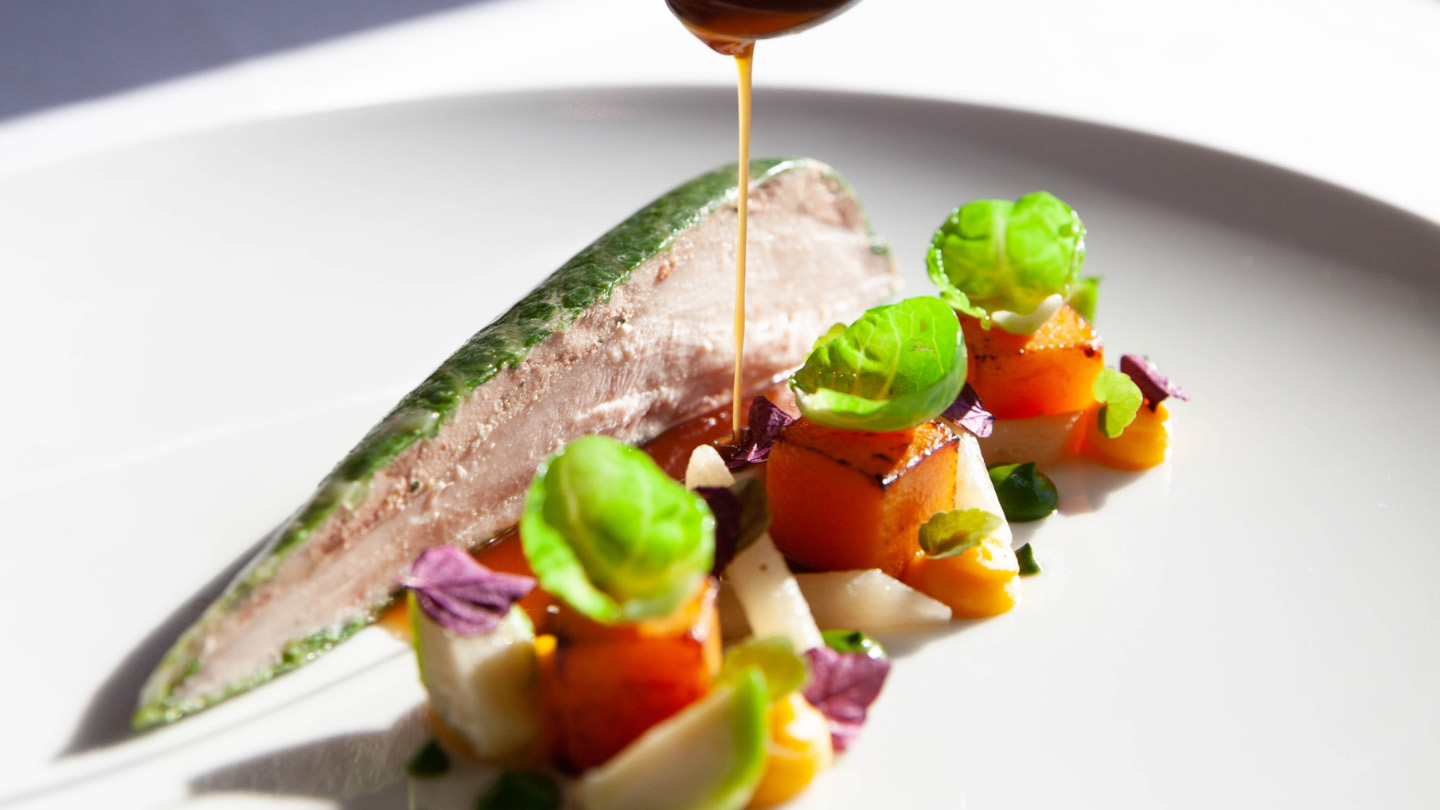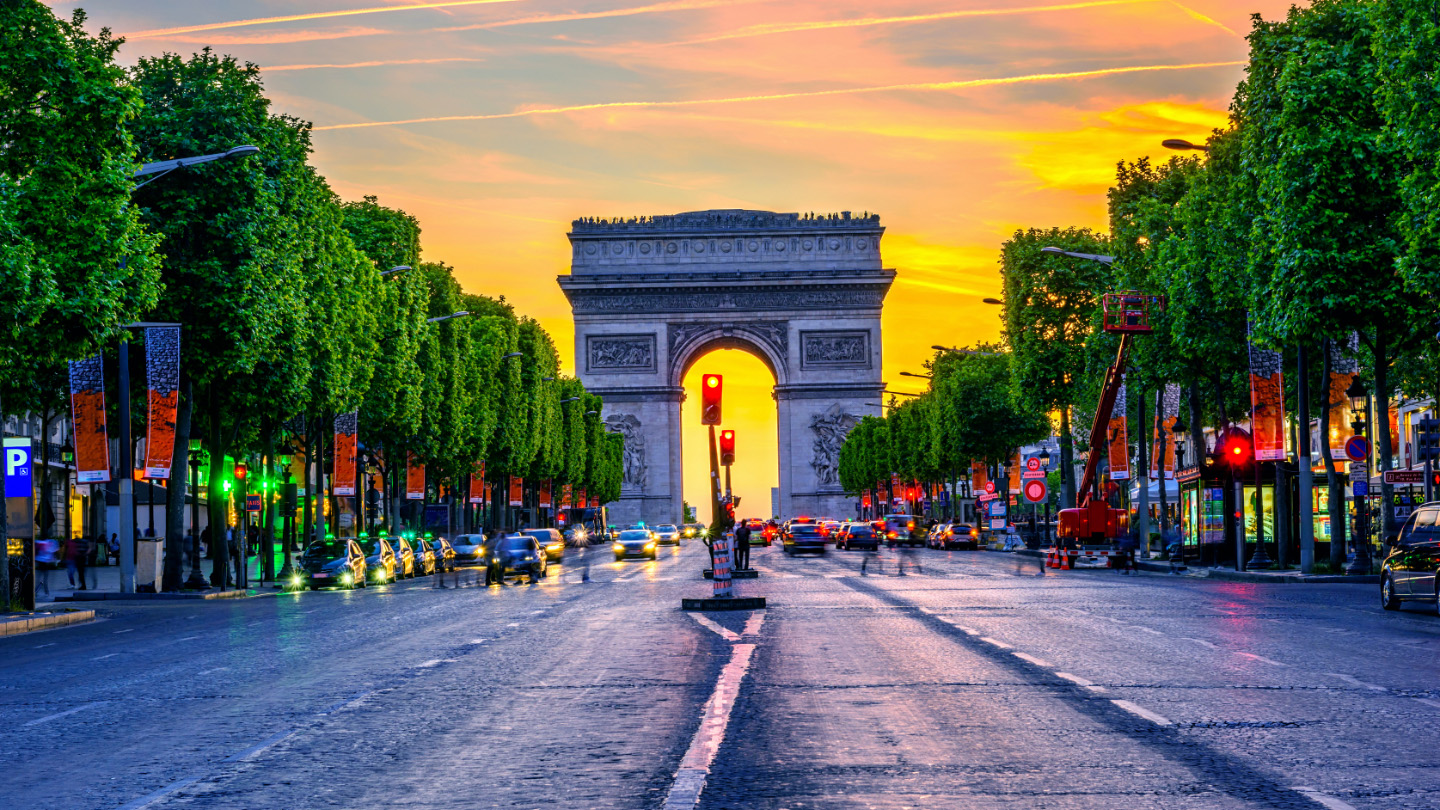 An Exhibition of Le Cordon Bleu's Finest
Paris is home to some of the best cuisine in the world, and it's no secret why. Countless fresh bakeries, markets, vineyards and farming communities can be found throughout the city and encompassing areas, allowing for only the freshest local ingredients and products to be used in the preparation of food.

Since opening its doors in 1895, Le Cordon Bleu has been attracting want-to-be chefs from all over the globe. Only the most highly trained and experienced instructors have been hand selected to teach at this prestigious culinary school and carry on its traditions. Many famous chefs have attended this renowned school including Mario Battali and of course, Julia Child, who has written extensively about her time at Le Cordon Bleu. Choose from one of 25 outstanding demonstrative courses including "In Honor of Julia Child", "A Taste of Italy", "Risotto", and "All About Chocolate".

Experience Includes:
3 Hour Demonstration/Workshop from 1 of 25 Courses for (2)
5 Night Stay at the Hyatt Regency Paris Étoile for (2)
Terms of Use
Le Cordon Bleu Paris
Courses are seasonal and fill up quickly, so advance booking is required. All participants must be 18 years of age to attend.
Airfare
Travel is available from any of the 48 contiguous United States to the destination listed. Miles cannot be utilized to upgrade these coach class certificates to a higher level of service. Airfare taxes are the responsibility of the purchaser. Any airport departure taxes, fees or fuel surcharges (if charged) are the responsibility of the purchaser.


Package Redemption
Your auction package redemption voucher will be emailed to you. Please allow 15 days for your redemption voucher to be delivered from the time payment is received. You will need your redemption voucher number when contacting our concierge department for booking your travel. Travel needs to be booked within one and a half years and traveled within two and a half years. As well, travel must be booked a minimum of 60 days in advance and reservations are subject to availability. All certificates should be handled with care as they are the same as cash and non-refundable. Auction packages cannot be resold. Blackout dates are the weeks of Thanksgiving, Christmas and New Year's.