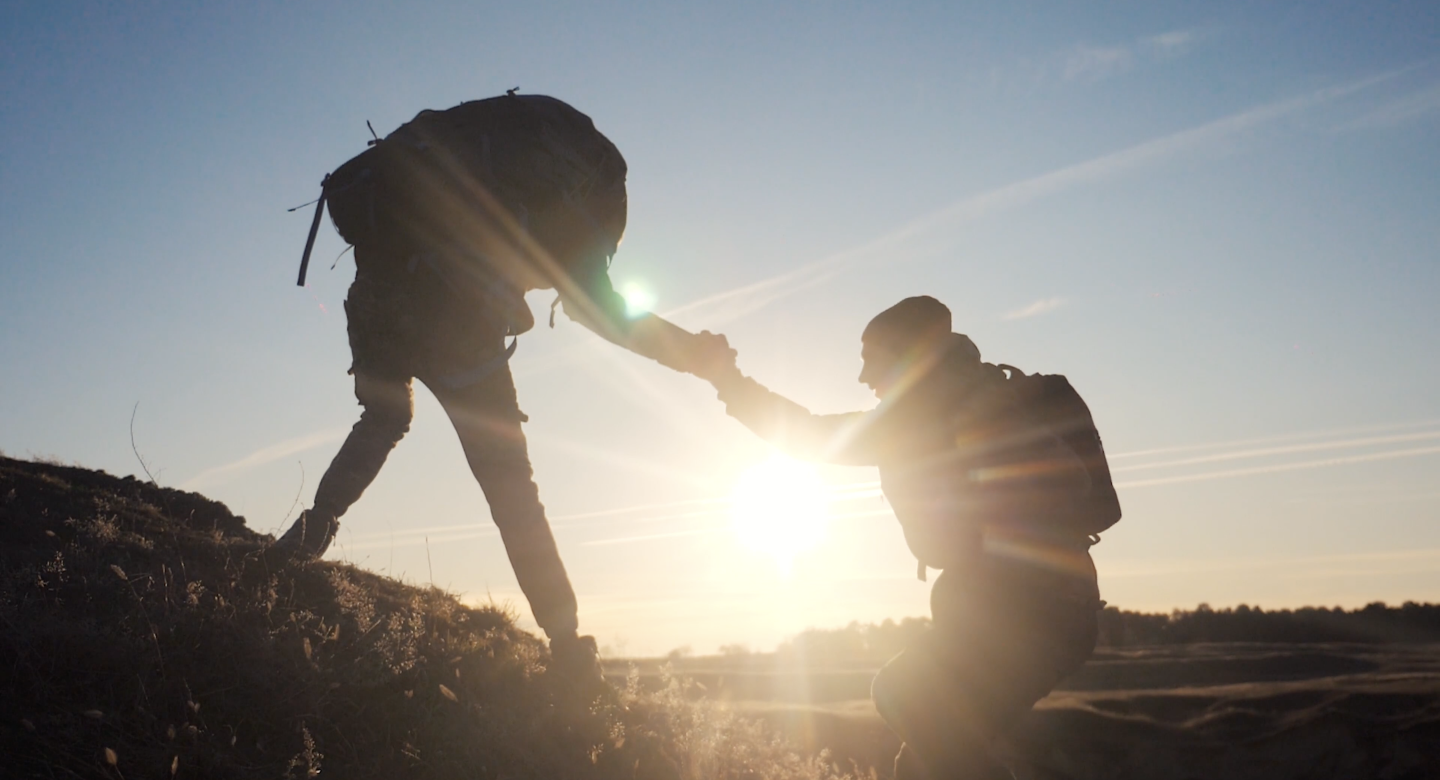 Thank you to everyone who completed our survey this spring and was entered into our Spring Fling Raffle Giveaway. The response was overwhelming & the information shared was very helpful so that we can continue to serve nonprofits the best we know how – by providing quality & affordable travel experiences which encourage more to "travel for a cause" – YOUR CAUSE!!
Details from our survey are below, BUT FIRST…DRUMROLL…
We are so excited to announce the winner of our Spring Fling Raffle Giveaway! THE WINNER IS ELISE CARVER of HOPE LIVES!
We are delighted that our 7 Night Diamond Luxury Trip for Two to Mexico will help raise additional mission dollars so Hope Lives! can continue the critically needed work they do. THANK YOU to Elise and the entire team at Hope Lives! for their commitment to serving others.
Hope Lives! adds quality of life to breast cancer patients by offering integrative support services and products that help manage the physical, emotional, social & financial side effects of breast cancer treatment.
Elise has this to say about her work as Program Director with Hope Lives:
"I look forward to companioning with patients and the community to provide much needed support, especially during these challenging times when world events can often overshadow everyday needs. "
Survey Results from You and Your Peers
Here is what you told us about being ready to Travel, including Travel Packages in events and Where you would like to Travel: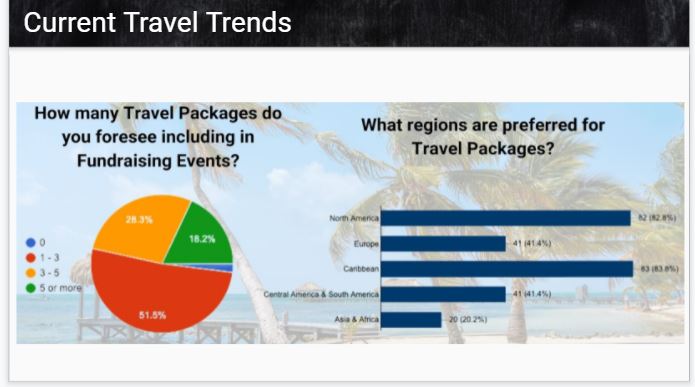 Overwhelmingly, the top choice for destinations is North America and the Caribbean. While we have seen both be very popular this past year (and continue to), our Travel Concierge team has seen an "explosion" of travelers eager to travel to international destinations as well.
So, no matter what the choice of destination, budget or unique experience desired our portfolio of nearly 200 experiences is sure to have something for everyone.
Our team is ready to connect with you 1:1 to explore how Auction Packages can drive net revenue upwards by providing your supporters with trips of a lifetime & memories made with friends and family all while knowing they are supporting a mission close to heart.
We wish you Happy Fundraising and Thank YOU all for making a world a better place.
The Auction Packages Team
More Articles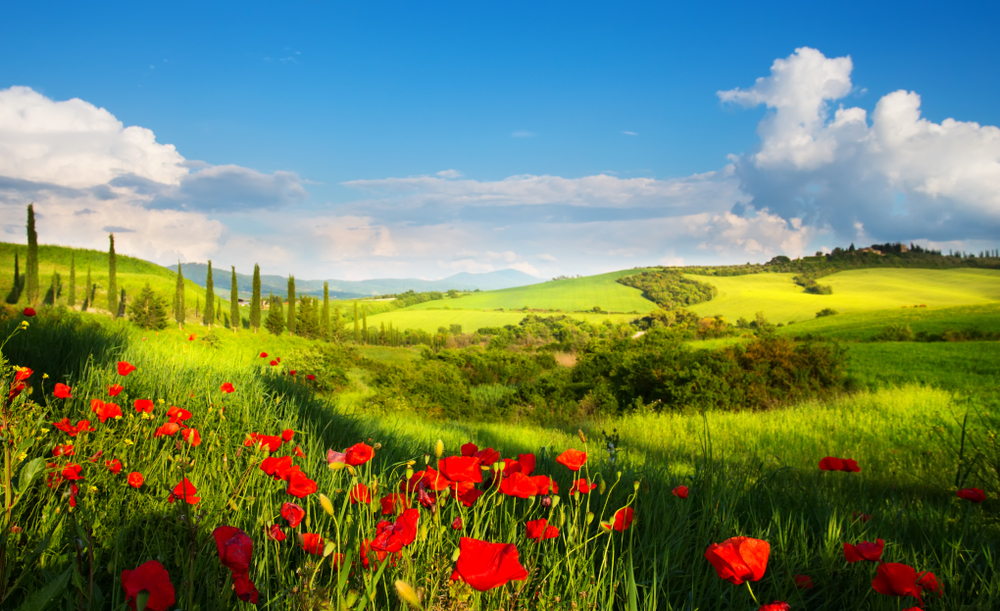 Silent Auction Trends are Changing
February 05, 2019
There are certain trends that are emerging in the world of charity and non-profit fundraising. Donors are looking to purchase lifetime experiences and less "stuff."

You and your Event Committee need to ensure that your Event is relevant and successful. Here are a few ways to tweak your Event's Silent Auction to keep up with current Donor trends:
Read more